Exceptional-quality print rooted in craftsmanship and innovation, delivered with a distinguished quality of service.
Our solutions
Print is our business. For more than 30 years, we have worked on bringing brilliant ideas to life through the versatile medium of print. Choosing to work with us, you'll benefit from the artistry and expert knowledge of a team dedicated to achieving the best results.
Creative print services
By combining traditional techniques with constant innovation and investment in new technologies, we'll help you realise your project aspirations – from classic printing and finishes, to experimental creative collaborations.
Premium packaging
Our state-of-the-art production facilities and extensive range of high-quality printing presses enable us to create bespoke and sustainable packaging solutions for a diverse range of industry sectors. If you can think it, we can make it.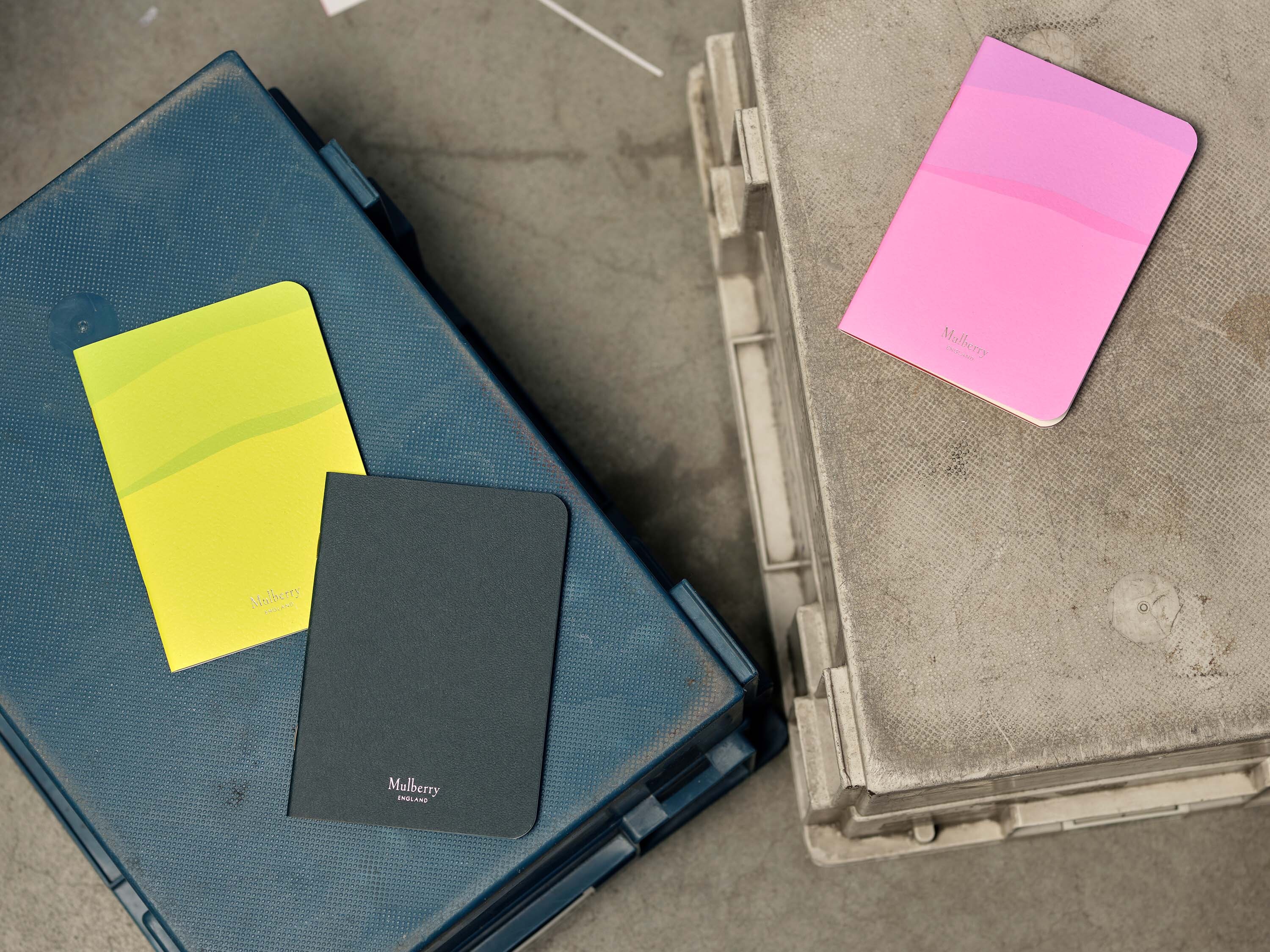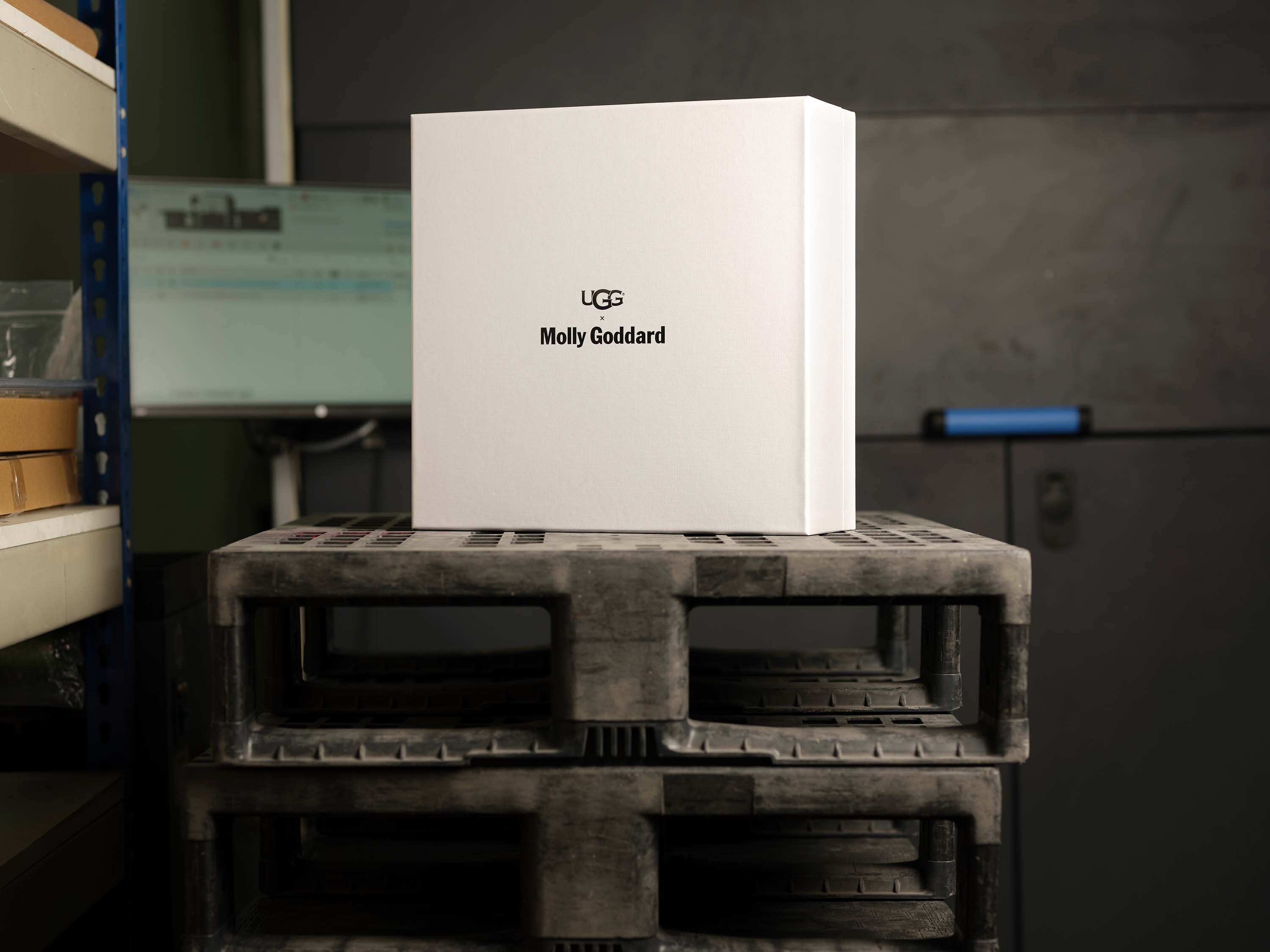 When it comes to print and packaging, we don't believe in general purpose solutions. Our experienced team will present you with options specially tailored to the specific demands of your project. This approach, we think, produces the best results.
Our services
We offer a range of specialised print and packaging services. Our expert team handles every project with immense skill and refinement, from start through to the finishing touches.
Accounts
Booklets
Brand literature
Brochures
Catalogues
Campaign material
Digital print
Direct mail
Display
Exhibition
Fine stationery
Large format print
Limited edition books
Lithographic print
Lookbooks
Magazines
Reports
Boxes
Cartons
Die cutting
Display materials
Ecommerce
Inserts
Magnetic closures
Pillow packs
Presentation
Slip cases
Stop press!
From the printroom floor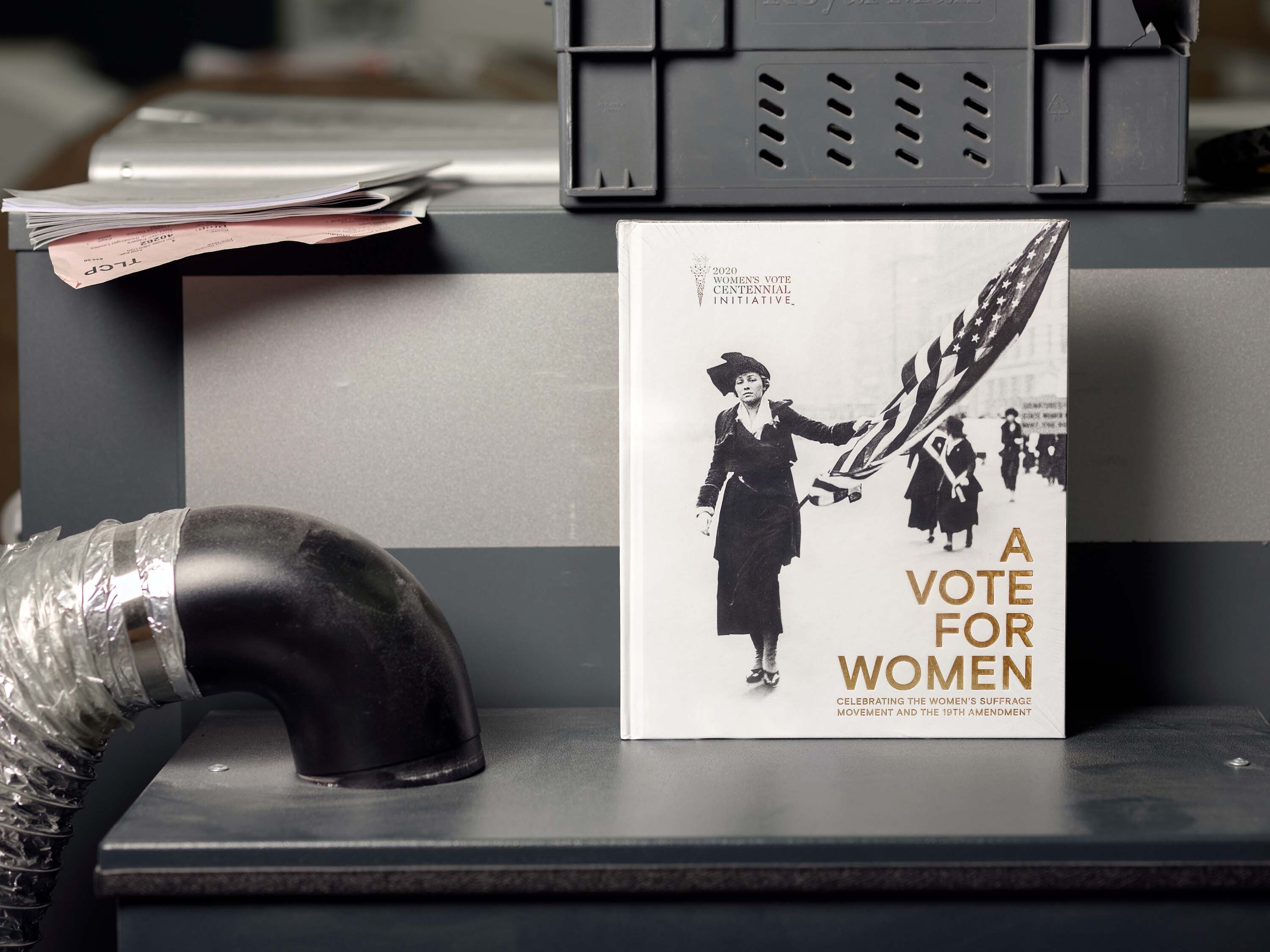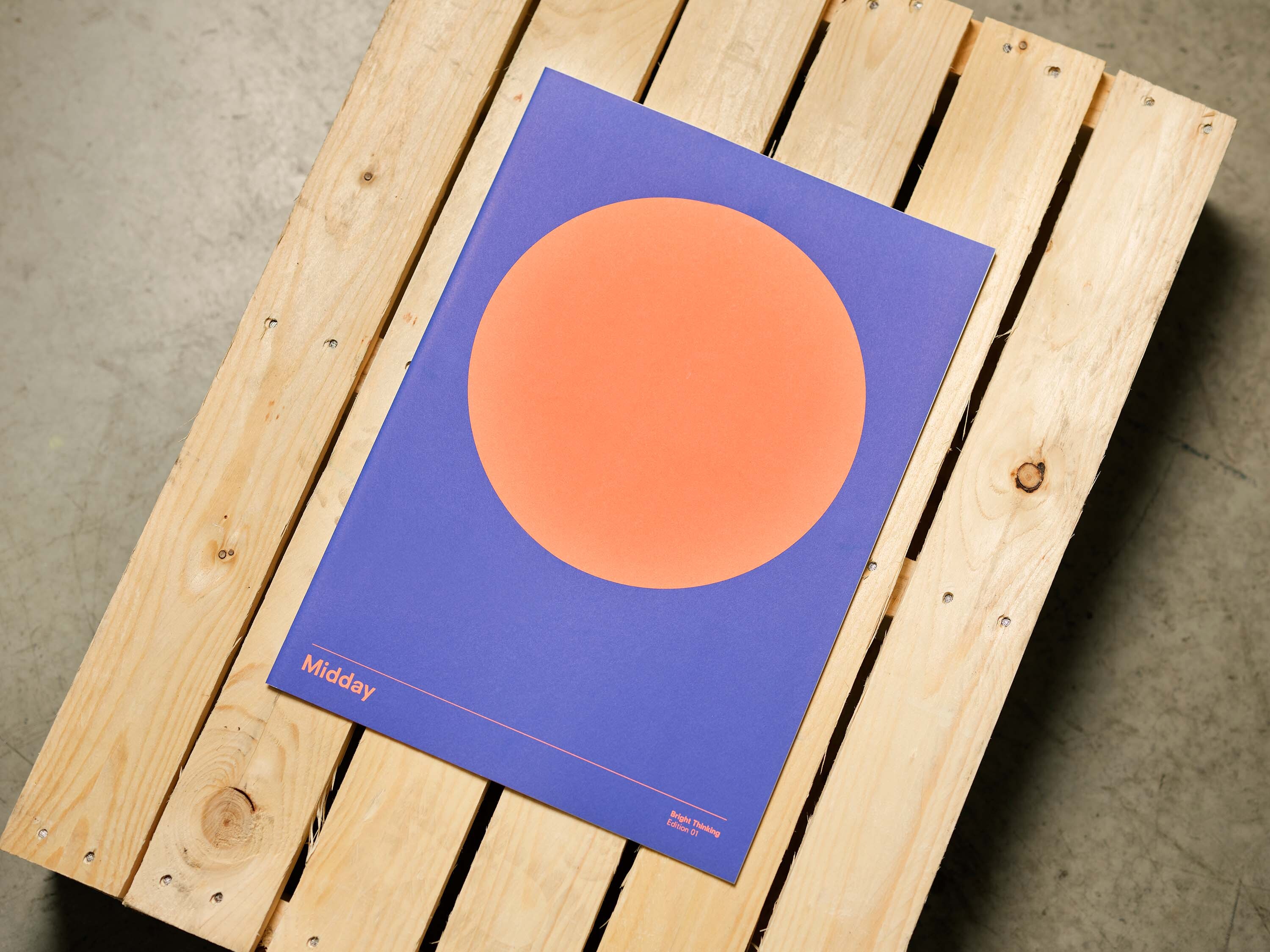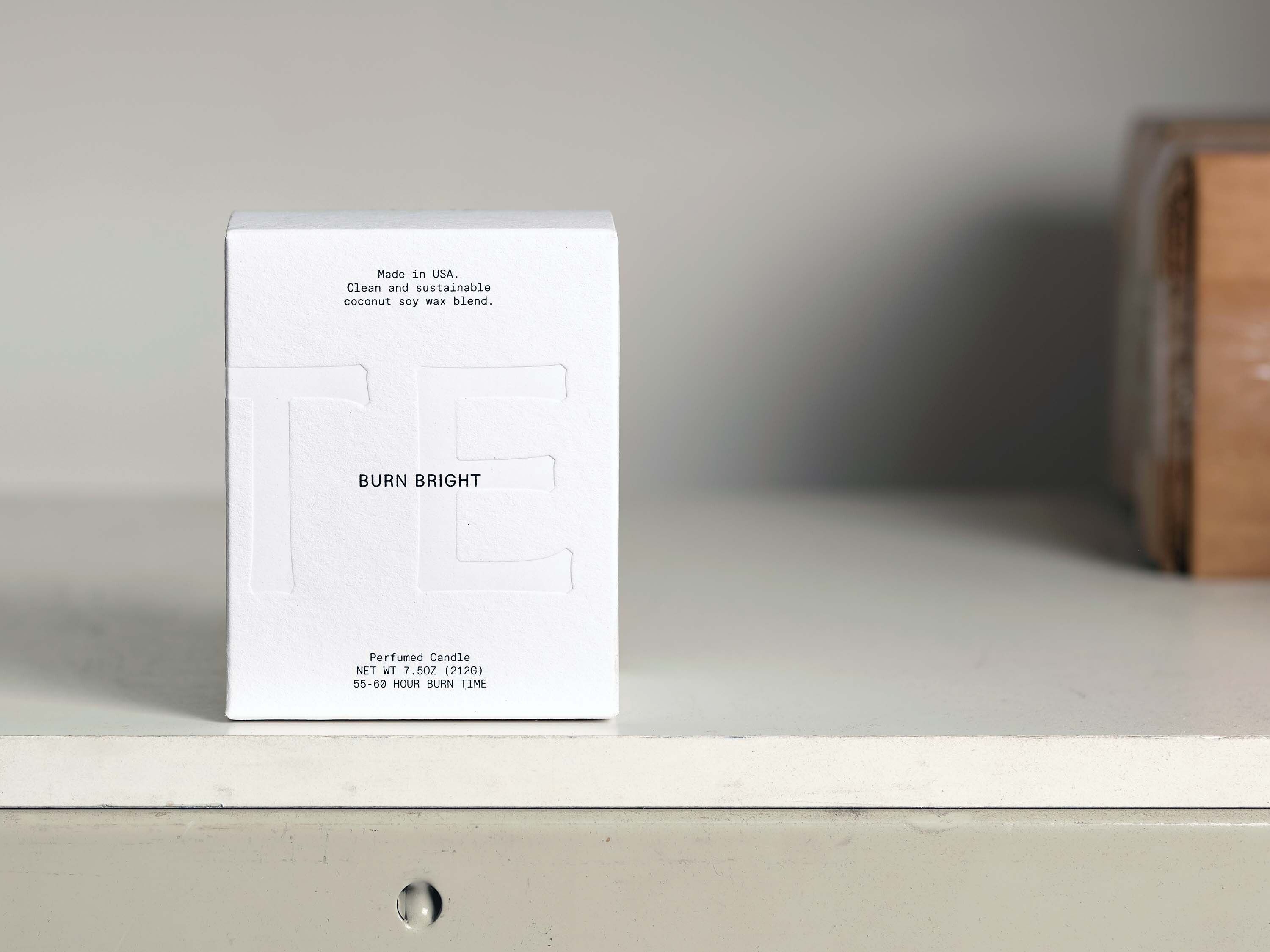 Who we print for
Excellent print projects are the result of great collaborations. We work across a wide range of different sectors and our client portfolio features ranges across a spectrum of luxury brands, design agencies, galleries and corporate businesses.
Automotive
Architecture
Culture
Design
Drink
Fashion
Finance
Food
Hospitality
Publishing
Property
Retail
Sport
Technology
Aston Martin
Boat International
Cartier
Christies
DD London
Gunter Piekarski
Jimmy Choo
L'Occitane
Maddox Gallery
Matchroom
Mazda
Mulberry
Orlebar brown
Regular Practice
Stop press!
What's hot off the press, and the people behind the printing and finishing.
From the printroom floor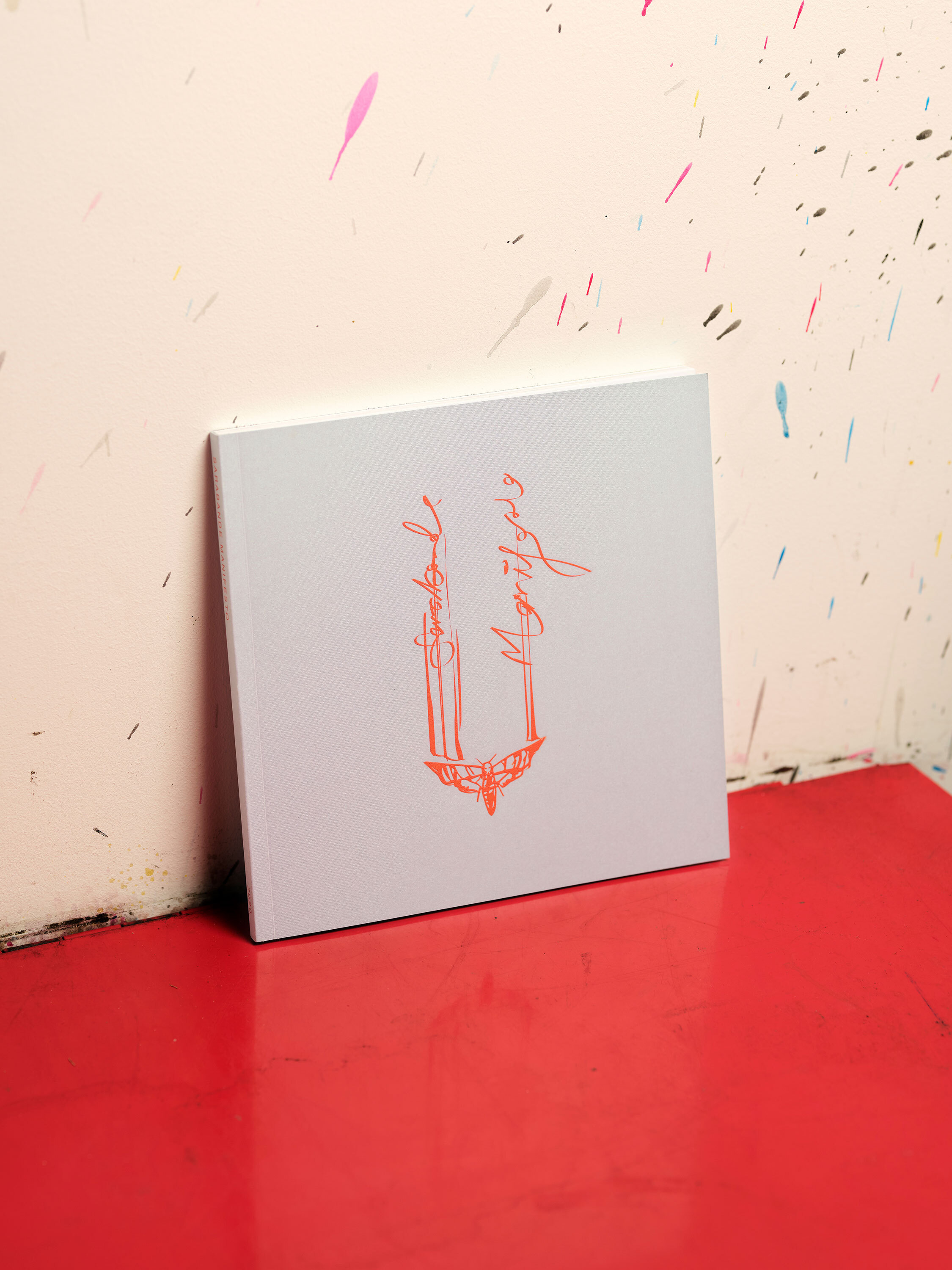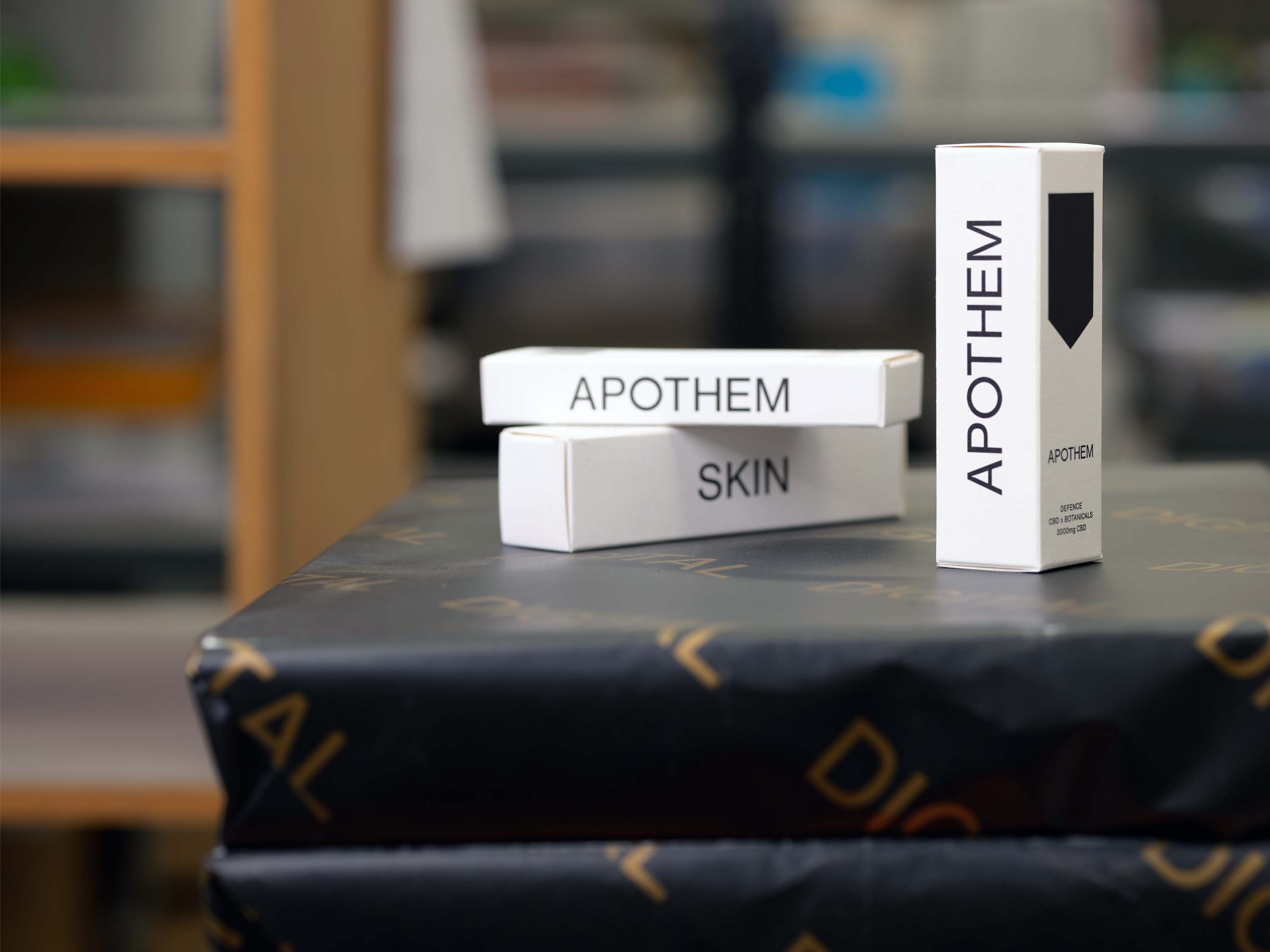 Plant list
We have two main UK sites. We operate all our digital print services out of Dagenham and litho print and finishing from Gillingham. We are constantly investing in cutting-edge technologies to be able to offer the very best in of pre-press, print, finishing and fulfilment services.
Circa 42,000 square feet of printing equipment
Being one of the 100 largest printing groups in the world and with over 30 years' experience, we are well positioned to provide advanced quality lithographic offset and state-of-the-art digital printing services to meet your requirements.
Operating 24/6, we offer a fast, flexible and economical lithographic printing service that refuses to compromise on quality. Our brand and colour management specialists deliver consistency and control.

1 Heidelberg Speedmaster 8 Colour, B1 4/4 Perfecting Press
1 Koenig & Bauer Rapida 106 Pro with coating, closed loop colour
We offer a comprehensive range of print finishing services to help enhance your printed product. As soon as your job is off the press, our expert team of print finishers is on hand to deliver that finishing touch.

1 Horizon AFC-74 B1
3 MBO Folders
1 Muller Bravo T Binder, 6 Stations, Cover-feeder, Stitch & Trim
1 Muller Bravo Plus Binder, 6 Stations, Cover-feeder, Stitch & Trim
1 Muller Acoro A5, PUR or Perfect Bind option
2 Heidelberg Polar 115 Programmable Guillotines
1 Horizon Twin Tower Folder Collator & Stitcher
1 Autobond B1 Laminator
1 Heidelberg B2 Cylinder Press
1 Adpack Shrink Wrapper
1 Citiborma 4 Hole Drill
1 Citiborma 2 Hole Drill
When it comes to print, we understand your business's need for quality, speed, flexibility and economy. We meet that need by investing in the best people, technology and equipment – all geared to delivering print work of the highest quality, in the most efficient way possible. Our dedicated quality control team will ensure that every project delivered is at the highest standard possible.

Among our presses we have a B2 HP indigo with HD printing heads. We are one of only a couple of printers in the UK to be able to offer this. HD printing heads are a game changer for high-quality printing.

1 Xerox Trivor 2400 HD Colour Inkjet Press, inline with Tecnau reel-to-reel to cut
sheet with dynamic perf configuration
1 HP Indigo 12000 B2 Press
1 HP Indigo 7900 7 Colour Printer, with special effects
1 Nuvera 318pp B/W Printers
1 Acuity LED 1600 II Wide-Format UV Inkjet Printer
With a broad range of in-house finishing equipment we ensure that the most suitable finish is applied to your printed products. Whether it's lamination, cutter making, die cutting, binding or folding and glueing, our team will help you complete your project on time and on budget.

1 Horizon BQ470 Perfect Binder with HT-80 3 Knife Trimmer & Inline Conveyor Stacker
1 Horizon BQ270 Perfect Binder
1 Horizon 6000 Stitchline Reel to Finish with Tecnau Unwinder & Cutter
1 Horizon SPF 200 Landscape A4 with HOF 400 Feed with barcode recognition cameras & inline creasing
1 Heidelberg Polar 115 Programme Guillotine
1 Heidelberg Polar 92 XT Programme Guillotine
2 GHE Stitching Units
1 Imran 16 Hydraulic Paper Drill
1 James Burn Wiro Binding and Comb Binding
1 Renz RSB360 Auto Wire Encloser
1 Nagel Citiborma 490 Drill
1 Fastbind BooXTer Trio Stitcher
1 Fastbind Casematic HT Hard Case Book Binder
1 Duplo DC745 Automated to cut, crease & perf
1 Crossland Platten B1
1 Duplexer
1 B2 Foliant Laminator
1 Atlantic Wide-format Laminator plus mount
We don't just provide an efficient and flexible mailing service: we add value by applying our technical and management expertise to finding the most cost-effective end-to-end solutions for your business. We offer:

Online pick & pack facility

Secure mailing operation on site

Fulfilment centre

Online stock control and management reports

Insertion department

Extensive enclosing operation for practically any size of envelope

Personalised envelope printing

Whether your job demands a speedy automated process or packing by hand, we're equipped to deliver – accurately, on time, every time. Our equipment features:
1 Buhrs BB300 Standalone System, 7 Stations, with 3-way camera system & character acceptance software
2 Buhrs BB300, 7 Stations, with Vaf Pro Document Inserter
Lake Image i7 Tracking System, with OCR 2D & 1D reading capabilities
2 Poly Bag Sealers / Machines
1 AMS Astrojet 1000 Inkjet Envelope Printer & Conveyor
Astrojet S1 colour Inkjet Envelope Printer
1 BÖWE 9G C5 and DL Mailer with Tecnau Continuous Feed Unwinder
Our highly skilled pre-press team are experts in analysing and processing files prior to print ensuring that all artwork is technically accurate. With our effective pre-press service, you can be confident that your artwork is in safe and experienced hands.

A wide variety of formatting and imposition software are used across our UK facilities. This includes programmes such as InDesign, Quark, Illustrator and Photoshop for Desktop Publishing; AGFA Apogee and HP Smartstream for imposition and all versions of Acrobat and InDesign for file modifications. Our Pre-press Department operates on Windows 10 and Mac OS X.

Workflows and hardware:
AGFA X Workflow Apogee
Digital Print Link Apogee
Portal Web Approval
Adobe Creative Cloud (2020)
Adobe Acrobat XI
Enfocus Pitstop Pro 2020
Enfocus Switch 2020

3 Epson 9900s plus Spectrometer
Avalon N8-80-XT CTP System
Avalon N8-60-XT CTP System
Avalon N8 Multi-Autoloader
Cassette x 2 (6 Cassettes) Bacher
780 Dual Punch System
2 CX 125 Azura Cleaning
Units & Stackers
9 Apple Mac & PC Workstations
Stop press!
From the printroom floor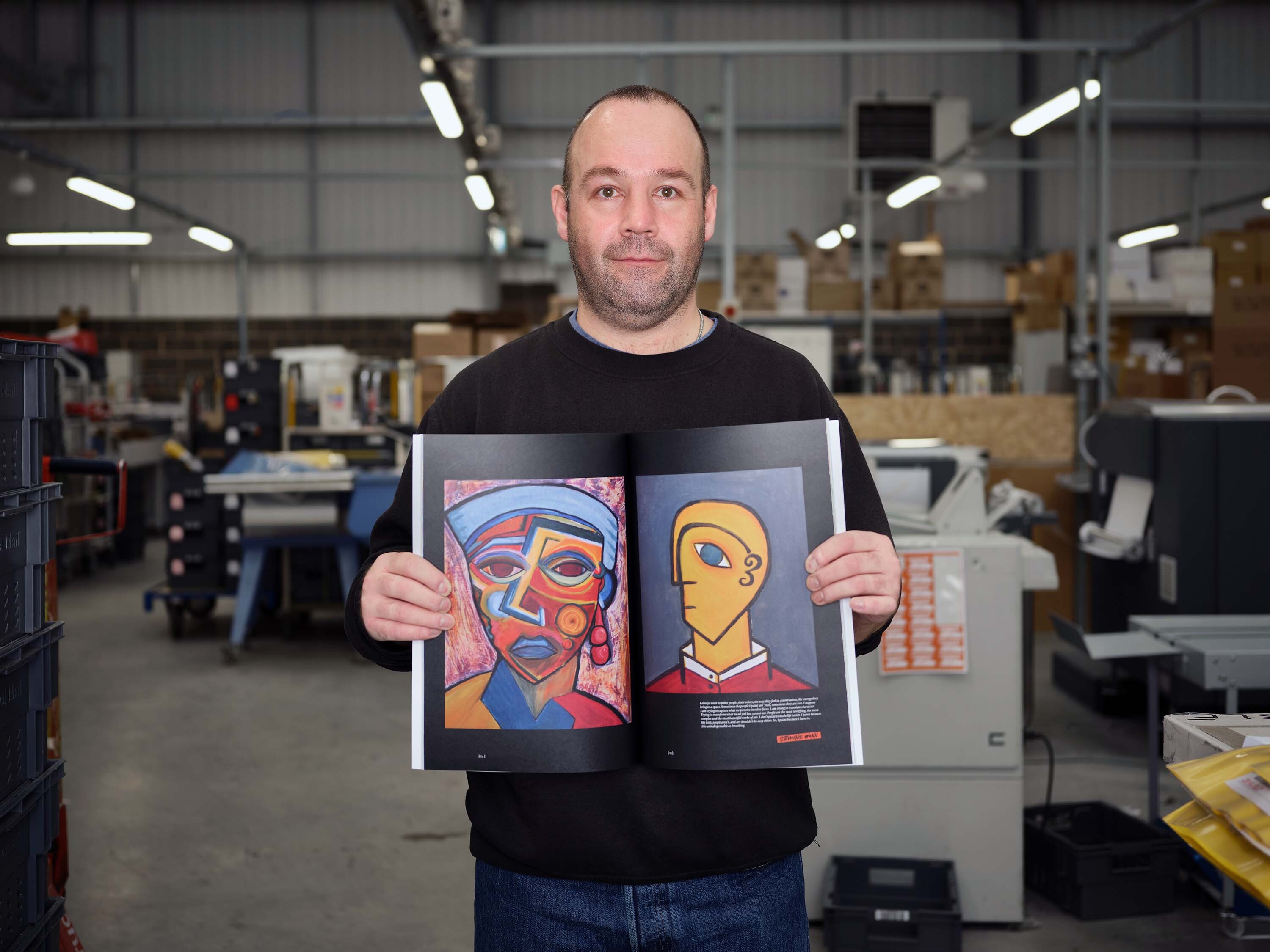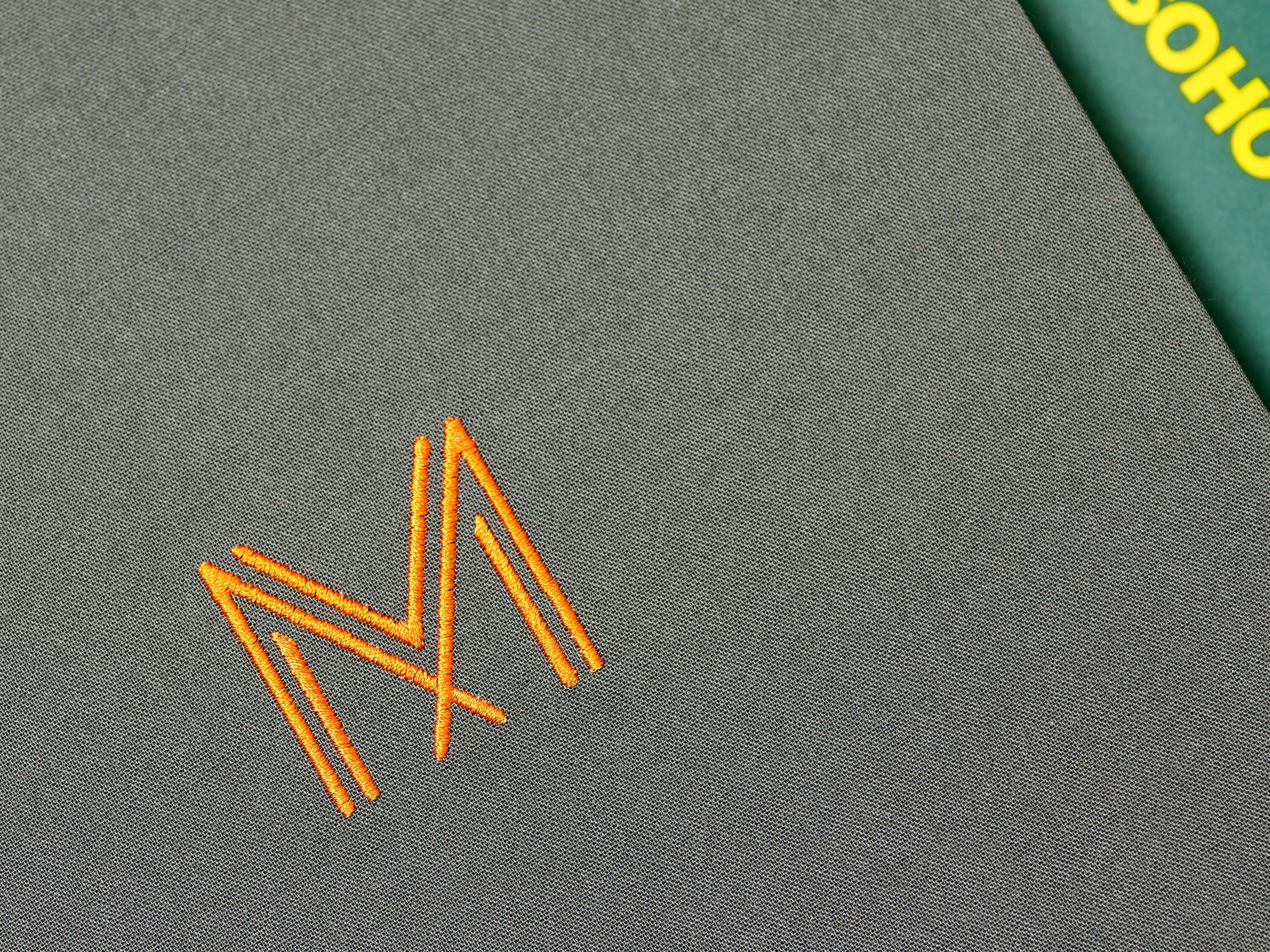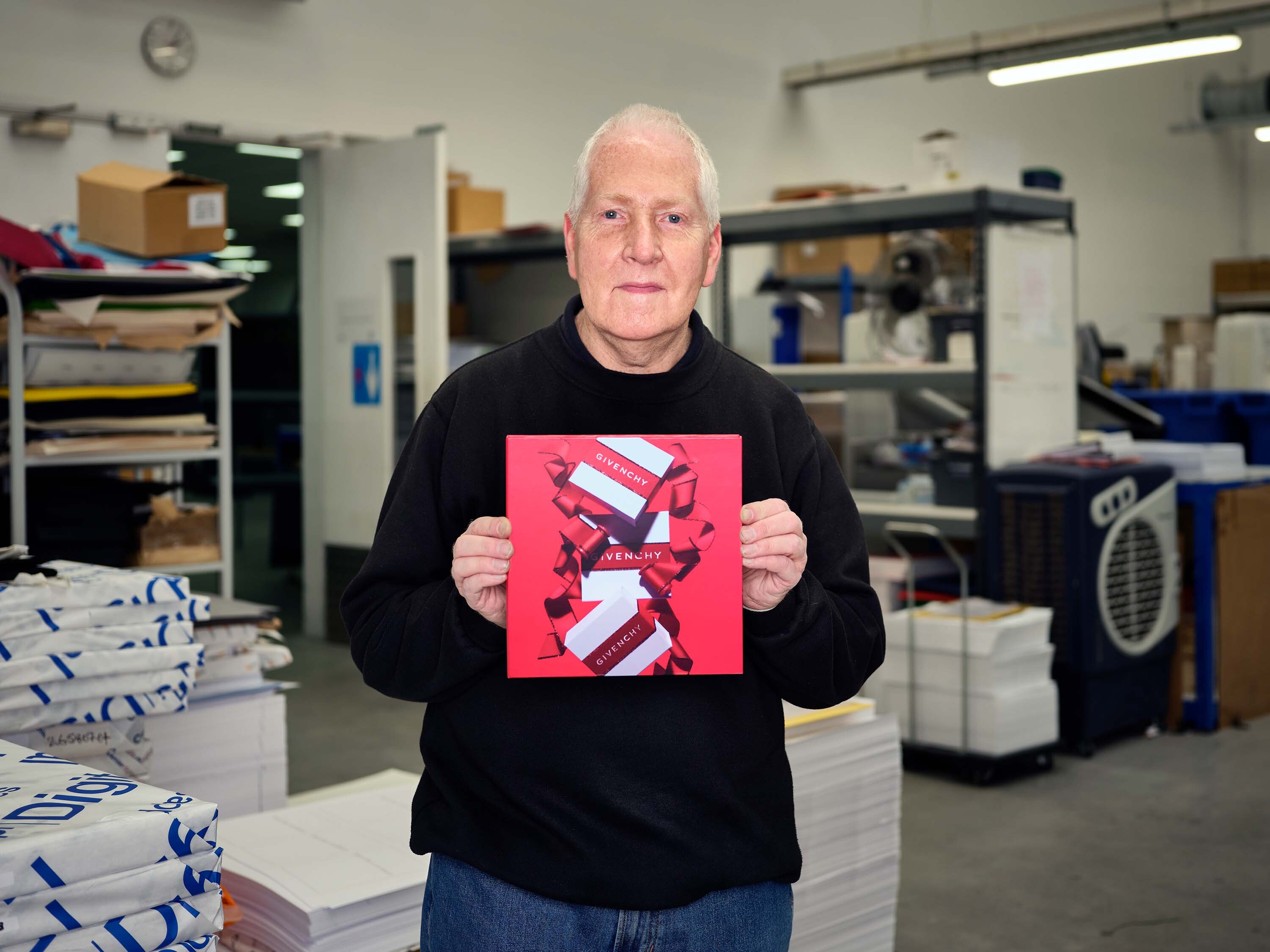 Need some advice on an upcoming project? We're always on hand to provide you with the information you need to bring your project to life. Speak to a member of our team on +44 (0)20 7531 0500 or visit our Contact page to get in touch.