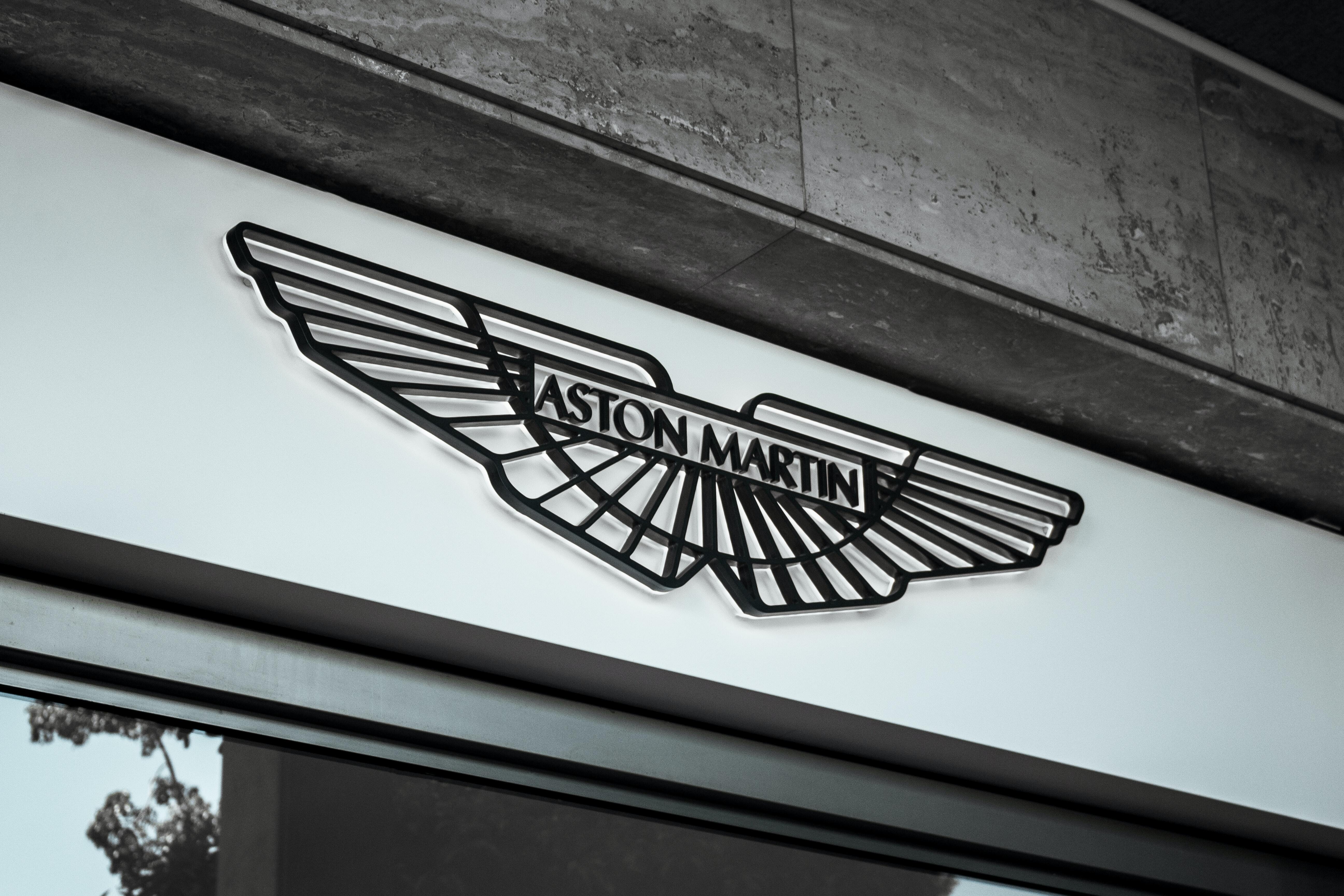 Aston Martin
We worked with Aston Martin to develop a literature package to launch their new DB11 Model at the Geneva Motor show.
Automotive, Brochure, Slip case
The initial brief was to recreate their photography in a premium brochure on uncoated material while retaining the punchiness and detail in the images. For this we developed specific repro curves to profile the images to the material to achieve the best result.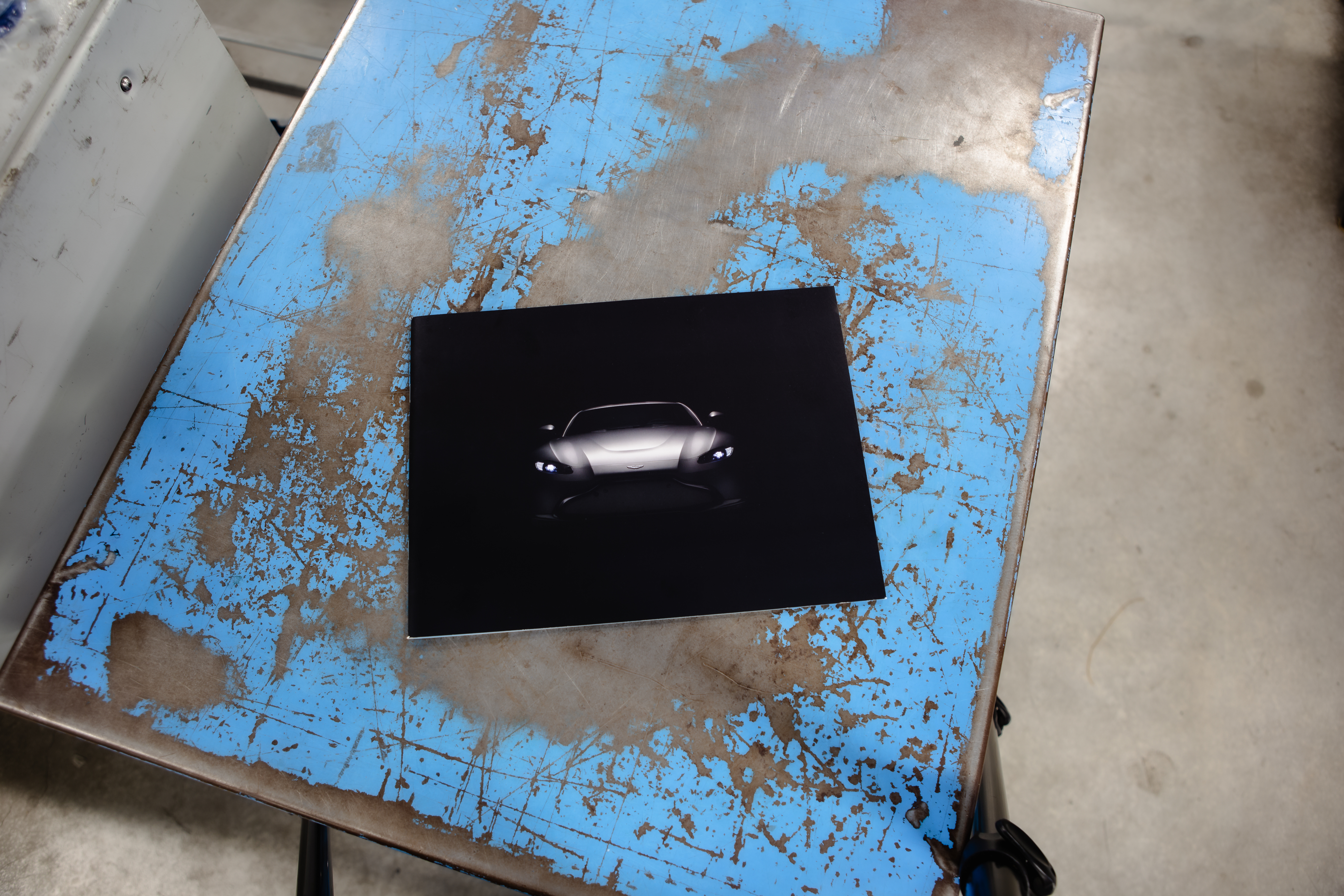 In addition, they were looking for a soft close on the wallet to replicate the closing of a bonnet. This required some intricate origami to develop a solution that combined hidden magnets to achieve this soft closure.
Aston Martin were very happy with finished product and impressed by the attention to detail that DG3 LEYCOL put into the development of their literature package.