Purveyors of the finest quality lithographic and digital print for over 30 years. Part of Paragon Customer Communications.
The evolution of an icon
Since our small beginnings, we have always pushed at the boundaries of what can be achieved in print. Today, with a growing team and locations across the globe, we are still re-inventing ourselves as one of the foremost litho and digital printers working in the industry.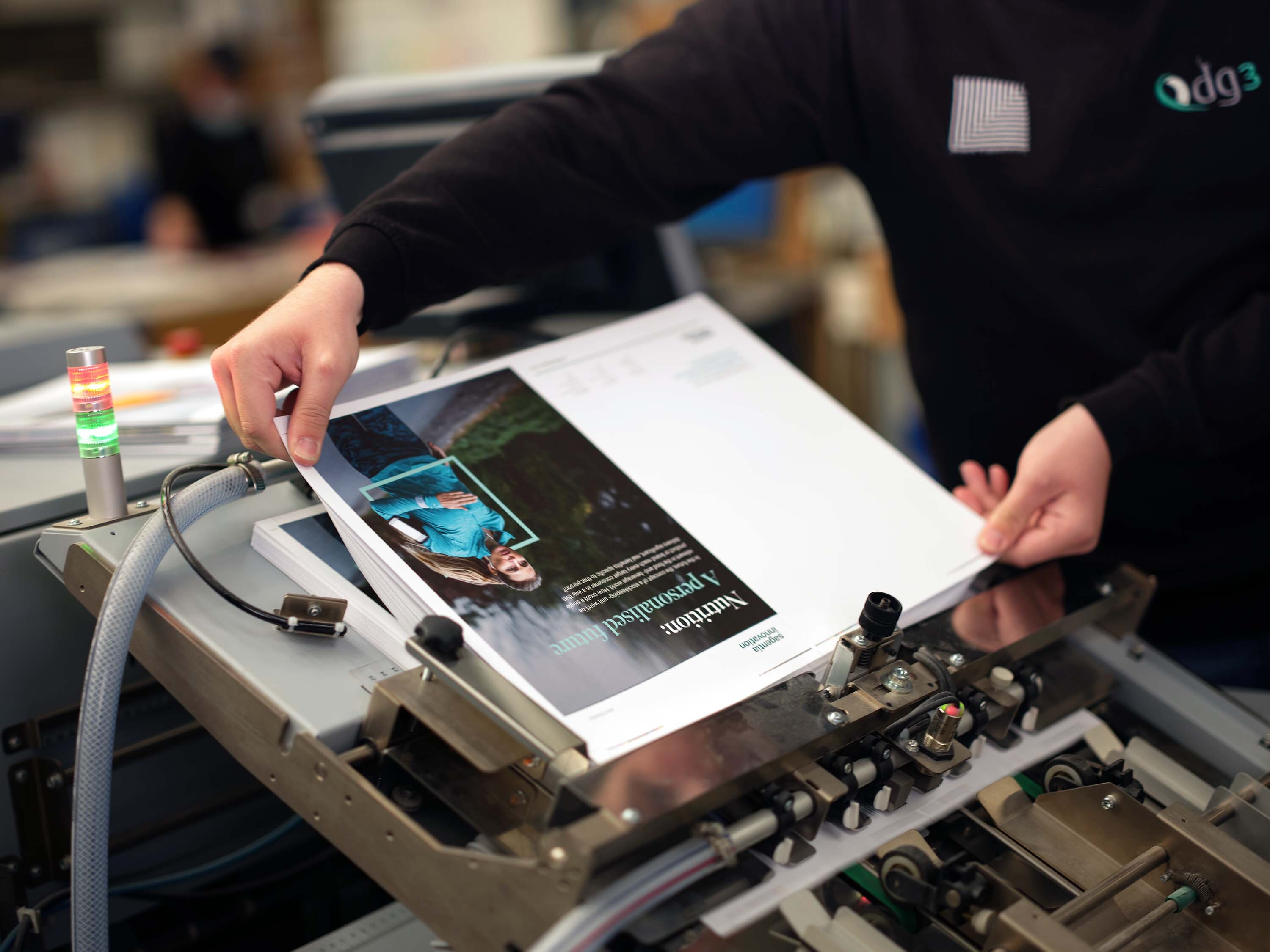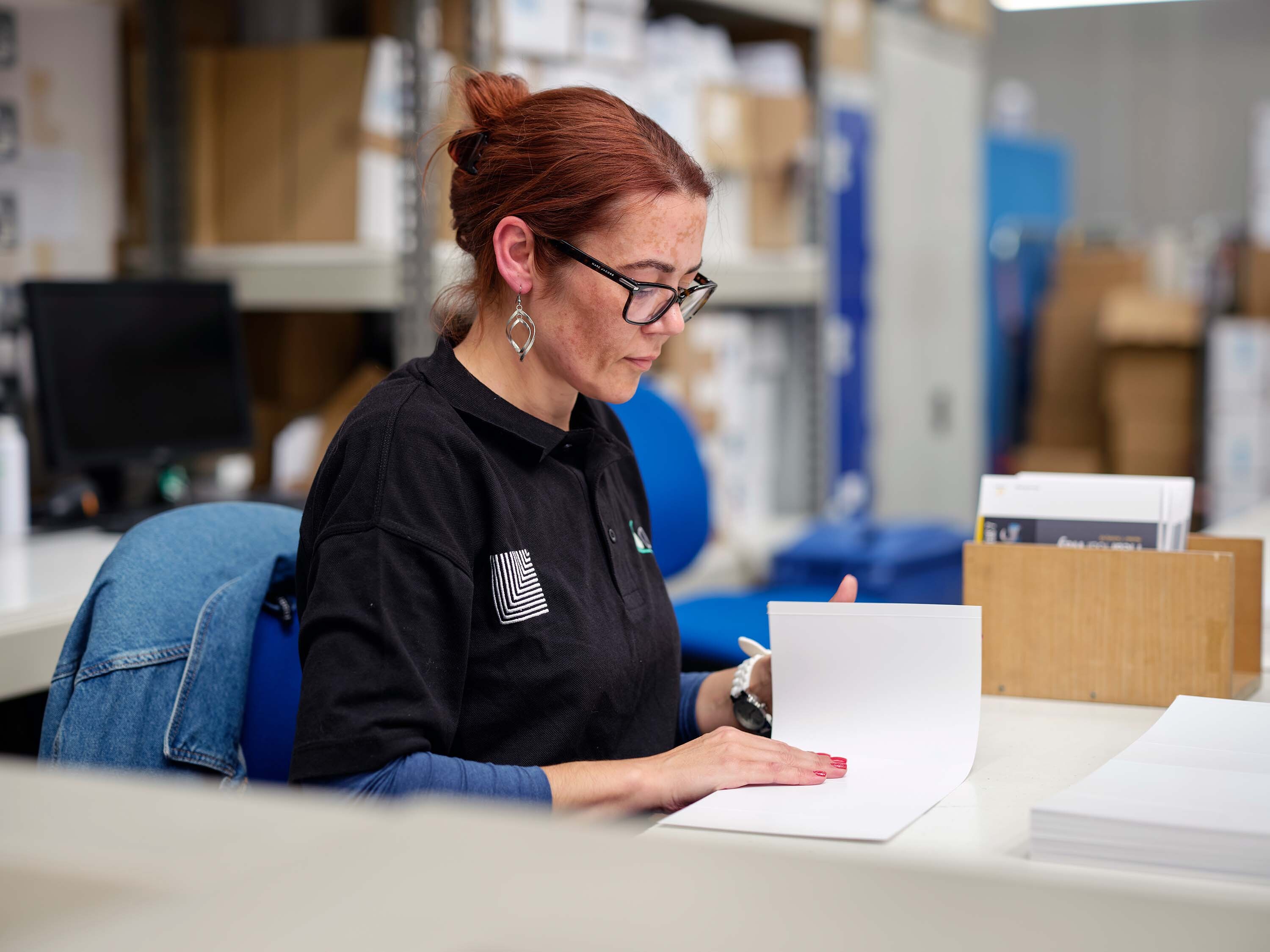 1974—2021
1974
First Leycol site, Wharf Road
A central London base and investment in the latest generation repro and print technology quickly established Leycol as a market-leading print provider that challenged the more traditional suppliers.
2000
Gary Wilson takes over 50% of the business
As joint Managing Director, his leadership helped spearhead the company into the 21st century and the new challenges it brought with it.
2001
Move to Hancock Road, Bow
The continuing success of the business meant that Leycol needed new headquarters to accommodate its growing team and fleet of equipment. On moving, the new HQ was practically the only new building in the area, other than the nearby branch of Tesco.
2014
Leycol moves to single ownership
In 2014, Gary Wilson became the sole Managing Director and appointed Richard Davey to lead the sales department in the role of Sales Director.
2014
Win the Print, Design & Marketing Award
Leycol won the award in the 'Recycled' category for its work on the Passoni catalogue. The judges called it: 'A beautiful product on completely recycled stock. A great piece of work.'
2015
Machinate photographic lookbooks
A four-corner collaboration with G. F Smith, JW Photography, Hatched & Tank that marked a new era in Leycol's creative printing.
2017
Leycol merges with DG3
DG3 LEYCOL is the creative commercial side of the business. The merger expanded the business's existing operations to include a range of new digital products and services. In July 2019, Gary Wilson was appointed Managing Director of DG3 Group Holdings Limited UK.
2021
New year, new identity, new website
Now known as DG3 LEYCOL, the refreshed identity and website are a bold restatement of who we are as a business and of our love of professional and creative print.
2021
Paragon acquires DG3 Europe
Our parent company 'DG3 Europe' was acquired by the Paragon Group. Business continues to trade as usual, but now under Leycol, and as part of 'Paragon Customer Communications' (PCC) UK, Ireland and Luxembourg operations.
Printworthy facts & figures
7
Miles to Central London
Or, to be exact, the distance between our Dagenham site and central London.
18k
Number of sheets printed per hour
Our quickest machine is the Rapida 106 KBA, which also boasts the longest press installation in the world.


22k
Square feet, size of our largest site
Our Digital site, located in Dagenham Dock, Essex.
123
People in Leycol team
Our team is distributed across both of our UK sites, from our printing floors to our office buildings.
Accreditations
We follow the highest ISO standards to ensure the quality, safety and efficiency of our products and services.
International Organisation for Standardisation (ISO) certifications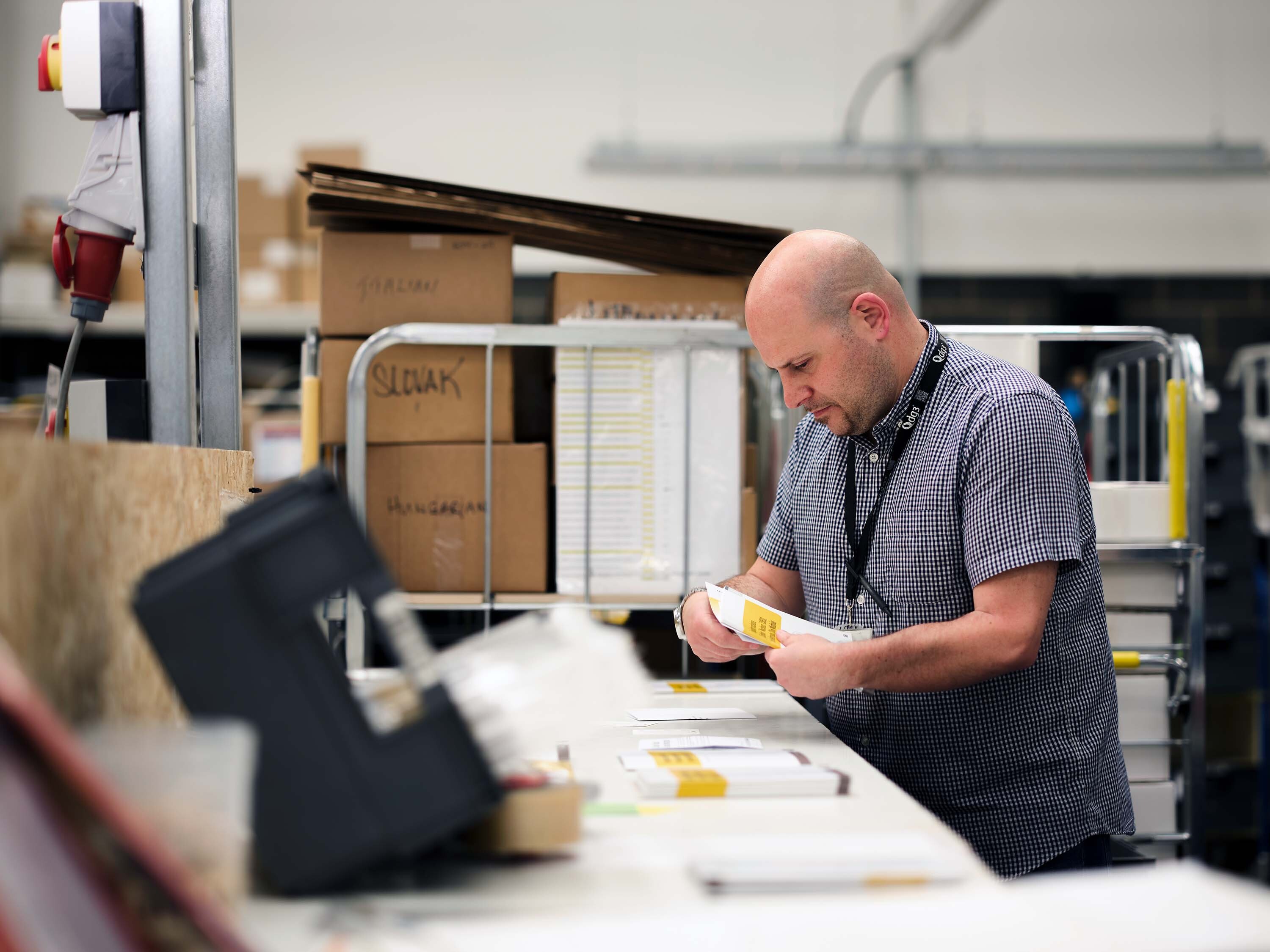 ISO 14001 Environmental Management
ISO 14001 is the internationally-recognised standard for businesses, addressing the use of natural resources, handling and treatment of waste and energy consumption. We have adopted the award's environmentally-friendly ethos and waste management practices as benchmarks for our own business.
ISO 27001 Security Management
We believe that data is an organisation's most important asset. ISO 27001 allows us to go one step further in reassuring our customers that we have the best controls in place to identify and reduce any risks to confidential information.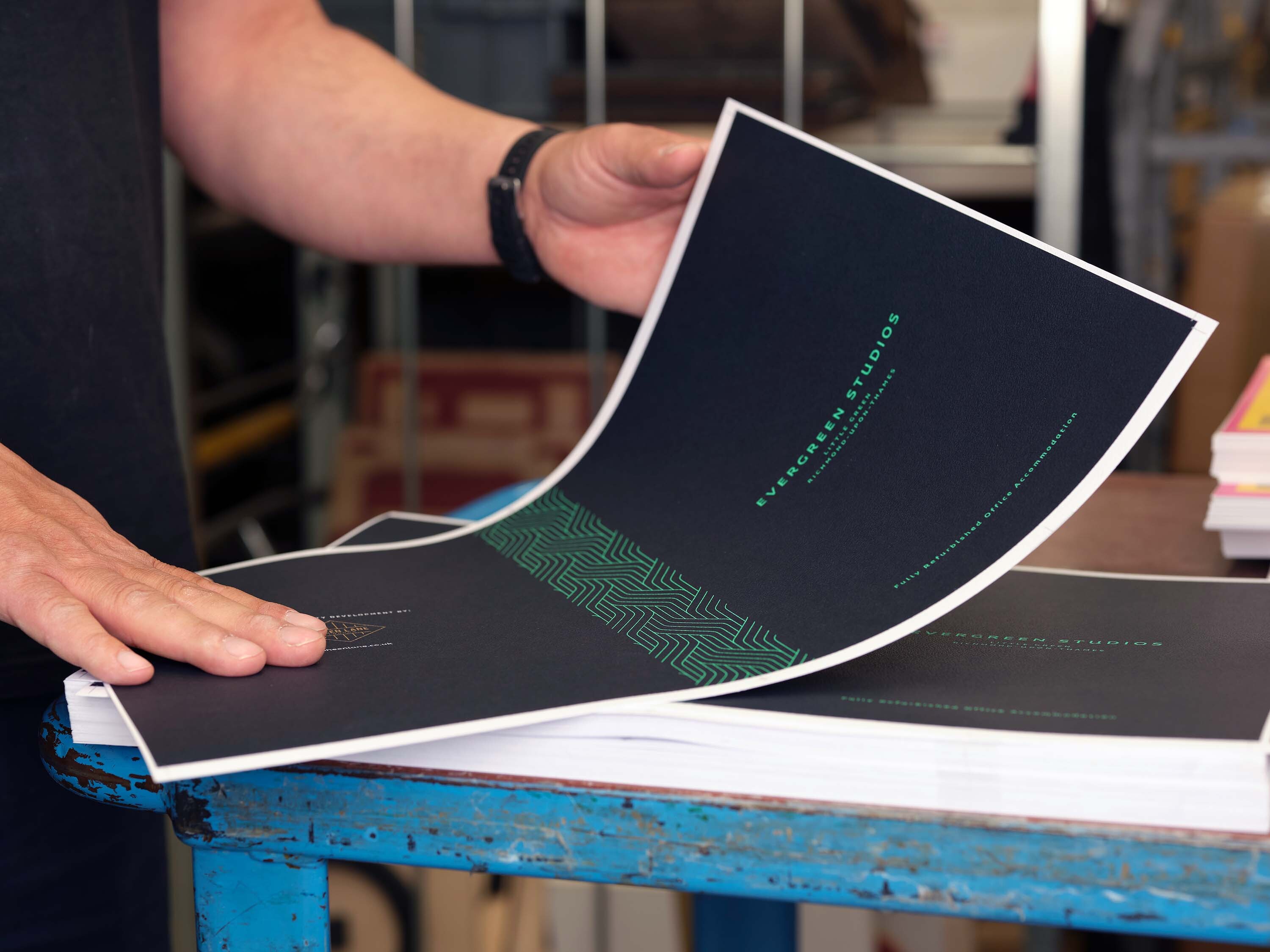 ISO 9001 Quality Management
To uphold ISO 9001 certification standards, we ensure that our customers receive consistently high-quality products and services. We perform regular internal and external audits to challenge and improve our operations as a business.
Environment
As printers, we're always thinking of ways we can reduce our environmental impact. What we want to create leaves behind a rich legacy on which future generations can build
Creating sustainable futures
We are changing how we do things, one step at a time, to help us become a more responsible business. Our suite of innovative products and services are designed to address the environmental challenges we are all facing. We are setting new green standards in our industry, and are committed to continuing to do so.
To demonstrate this commitment to furthering our goals as a conscientious business, we have embraced a number of pioneering initiatives.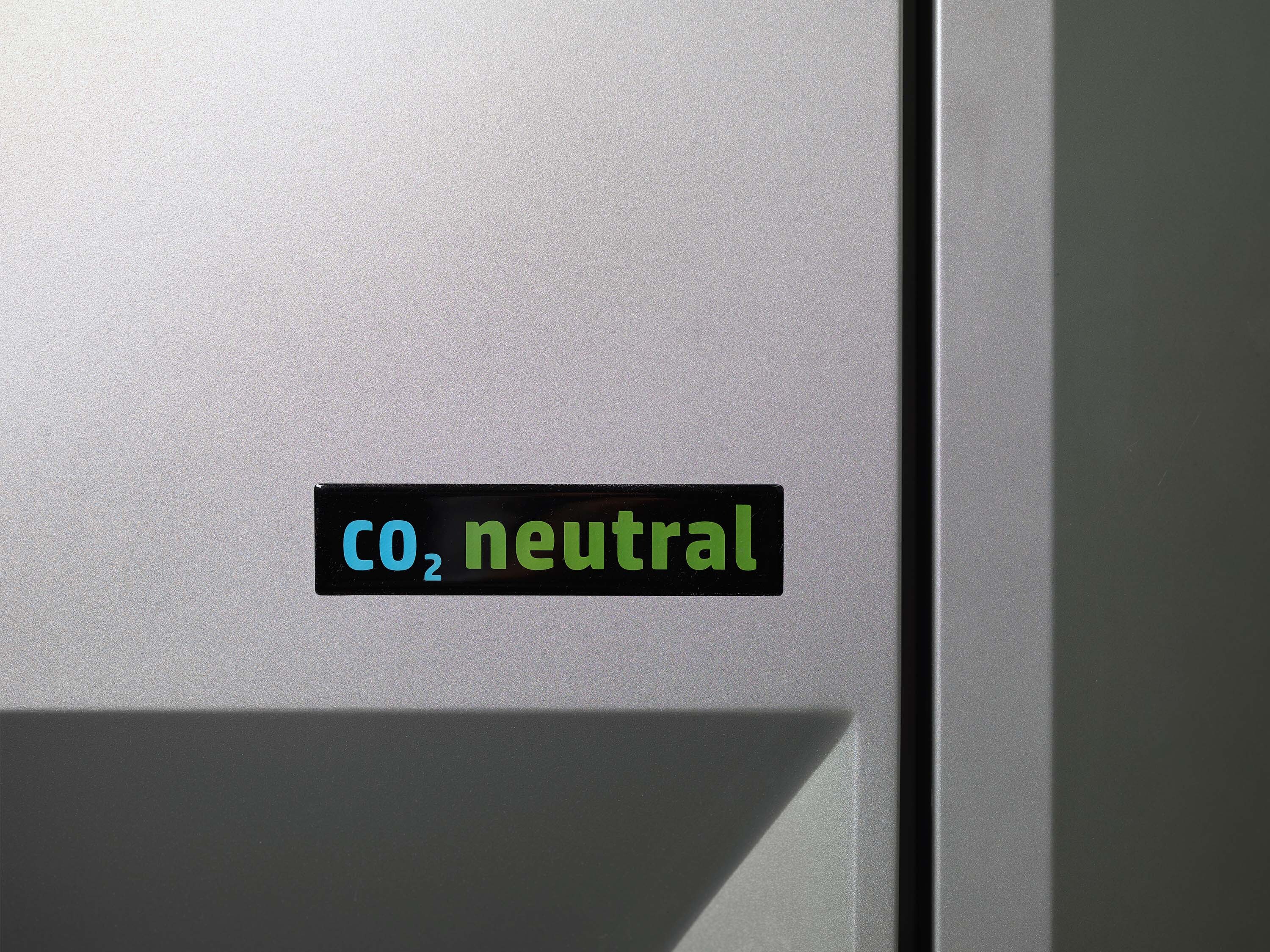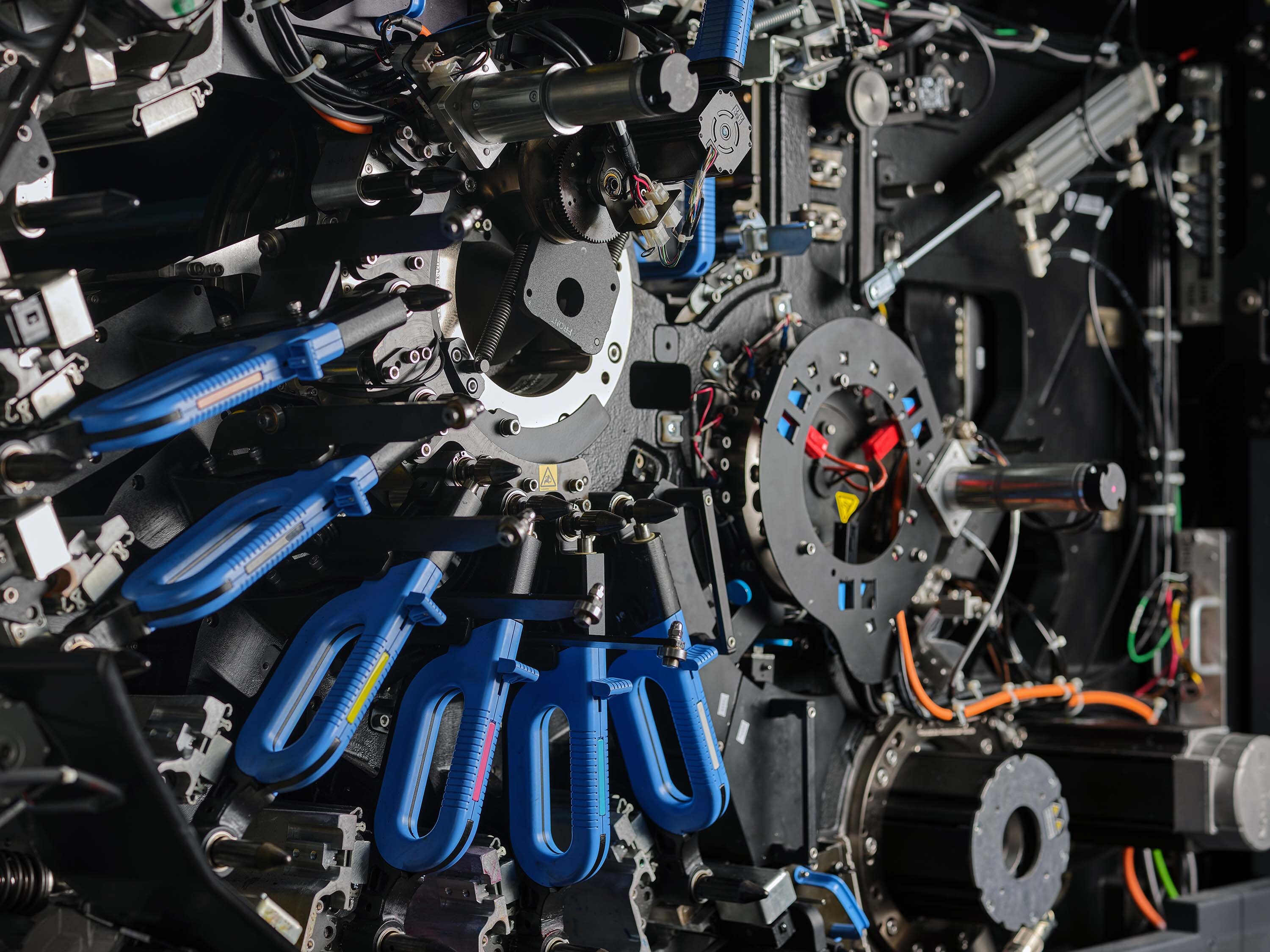 100% renewable energy
We're proud to certify that 100% of our electricity supply comes from renewable sources. In 2021, we entered into a 3-year Renewable Electricity Commitment, having reduced our consumption across all sites by 28.7% in 2020. We are also members of the Leadership Club for the EPA Green Power Partnership.
Waste and resources
As part of our continuing commitment to ISO 14001:2015, we successfully reduced our packaging waste by 9.3% during 2020. All our inks are vegetable based, our lithographic presses run on low alcohol and all waste paper and associated print waste is recycled.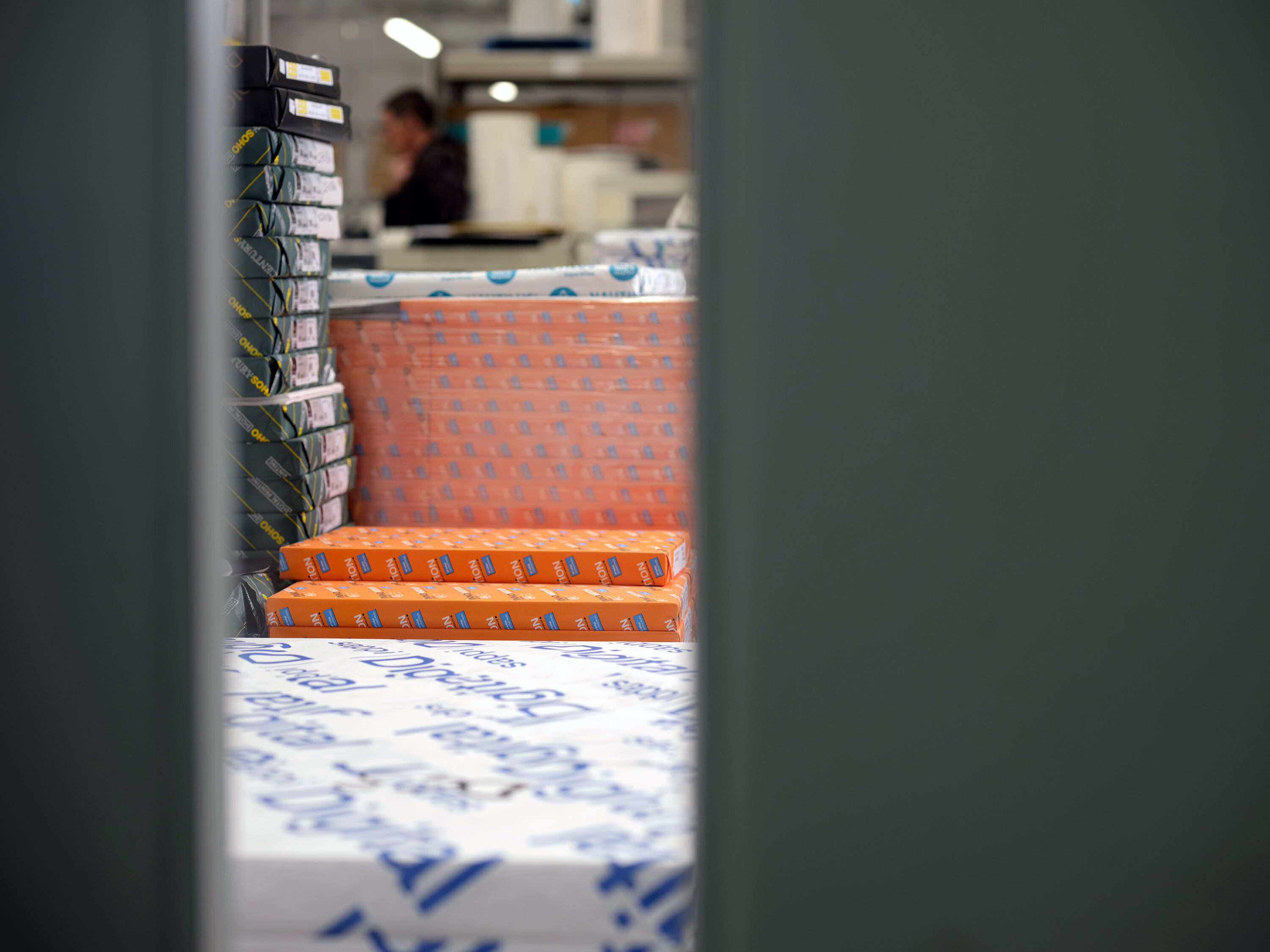 Chain of custody FSC® License Number FSC C005739 & PEFC License Number PEFC 16-33-289
Products carrying the Forest Stewardship Council (FSC®) label are independently certified to assure that they come from forests that are managed to meet the social, economic and ecological needs of present and future generations. The programme for the Endorsement of Forest Certification (PEFC) provides an assurance mechanism to purchasers of wood and paper products that they are promoting the sustainable management of forests.


Sustainable energy
Supporting energy produced from carbon neutral sources.
Less packaging waste
Successfully reduced our packaging waste by 9.3% during 2020.
FSC® & PEFC certified
Caring for the future of our forests through proper sourcing.
Soy-based inks
Substituting petroleum-based inks for ink made from soybeans.
Proof
Things our clients have said about working with us over the years, in black and white.
Leycol have been working with L'Occitane for years and we could not be happier with their service. Not only is the quality of printing phenomenal but the account service is astounding. They are an extremely innovative and adaptive team who are always there for help and guidance on any of our needs in an extremely proactive and efficient manner. No matter what, we can always rely on them and could not ask for a better printing supplier.
Not sure where to begin? We can help you scope out your project quickly and effectively. Contact our team to discuss your requirements or request a quote.