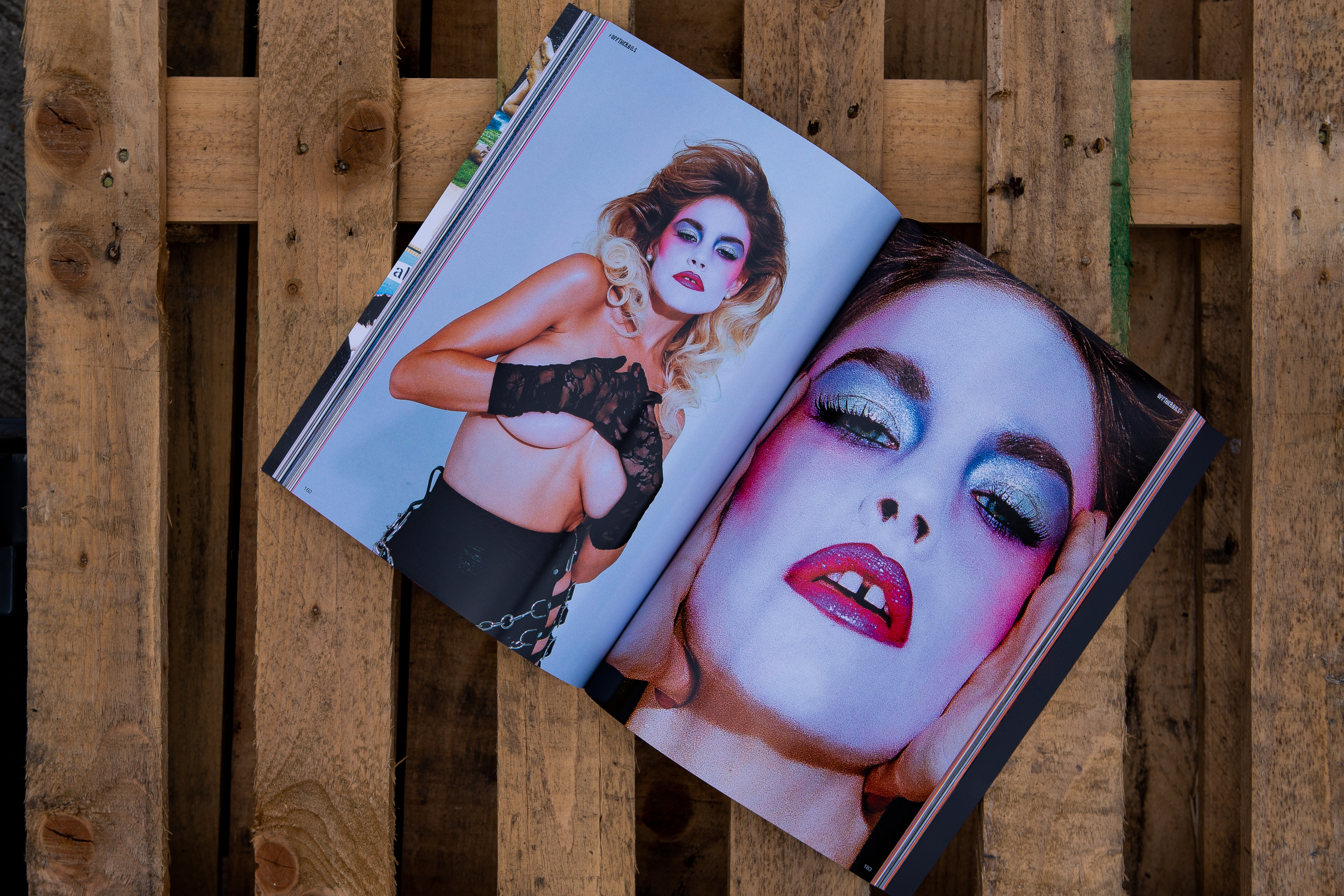 The Logical Choice
We have worked with creative content and production solution providers The Logical Choice Group Limited (TLC) for 2 years helping to produce high quality independent, specialist magazines. Our expertise, imagination and flexibility to meet tight deadlines is what works well within this collaboration.

Off the Rails, Issue 19 – 'Learning to live again'
The most recent project DG3 Leycol worked on with TLC was to produce 5,000 copies of a world-famous culture visual arts and photographic publication created by artists named 'Off the Rails'.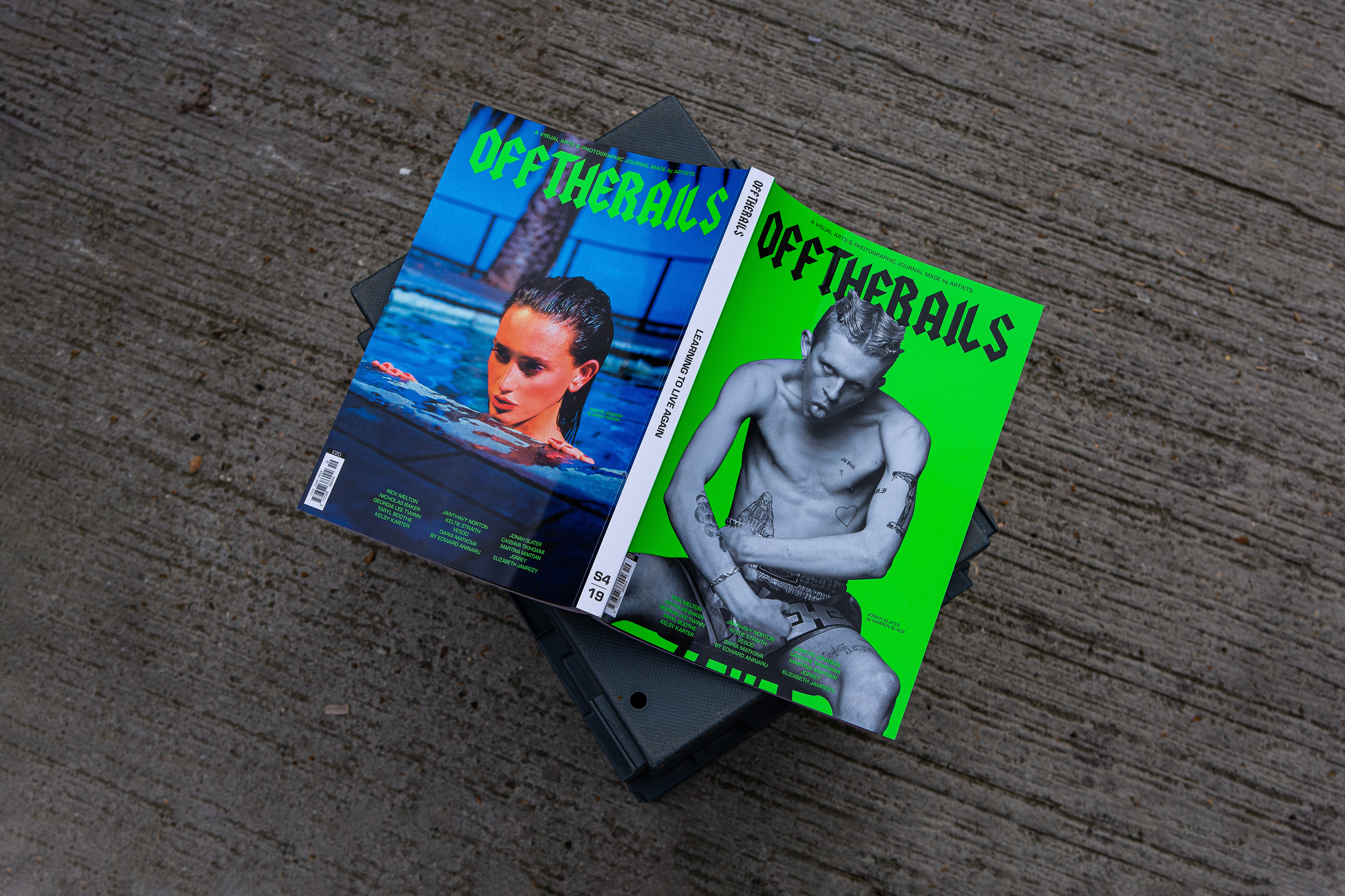 Off the Rails magazine has turned into one of the biggest possible platforms for artists – presenting a space for aspiring creatives to rub shoulders with the famous and glamorous. The readership is global now. International film stars and musicians are tucked between the covers, with contributions coming in from every corner of the planet so when we received the brief we were excited to get started.
The initial brief was to create a premium looking magazine with 'wild neon colours throughout the internal pages' A print 'first ever'! which has never been done across a full publication before.

We printed issue 19 of the magazine on our KBA Rapida 106 using fluorescent inks to maximise colour intensity and achieve a neon effect. The stock we chose was to print on was GalerieArt for intense glossy images and an attractive reading experience. Finished off with an embossed title to the cover for a superior quality look.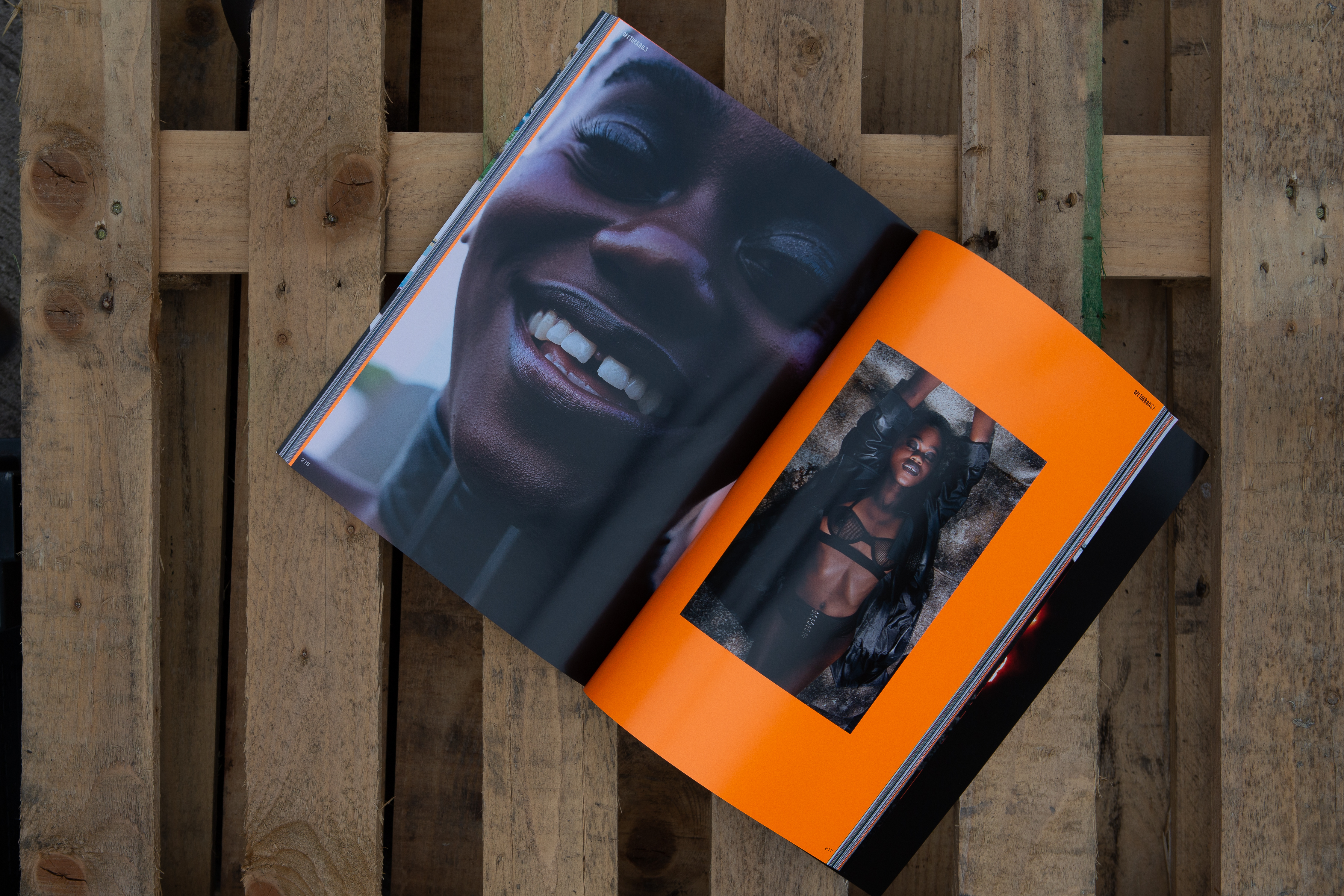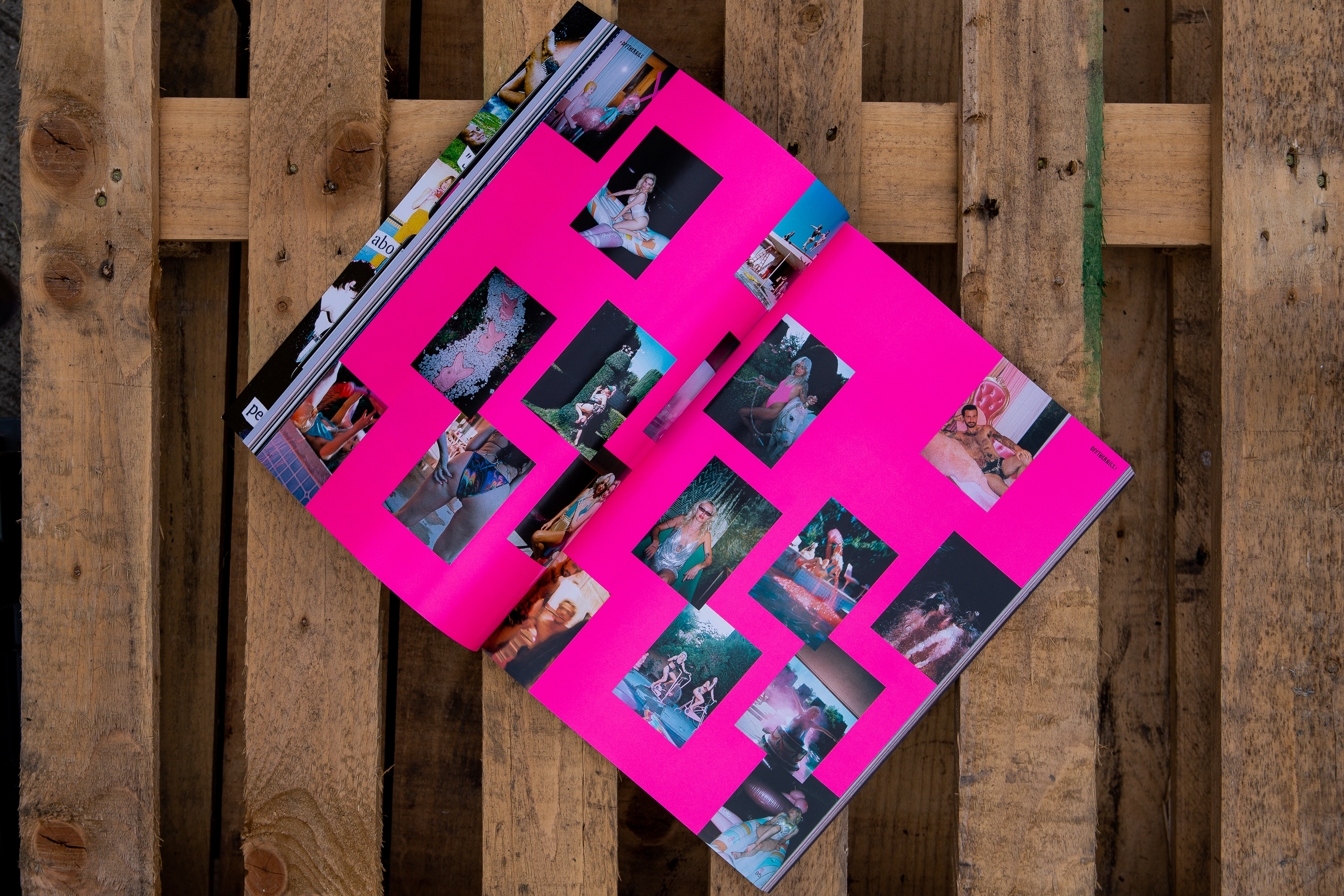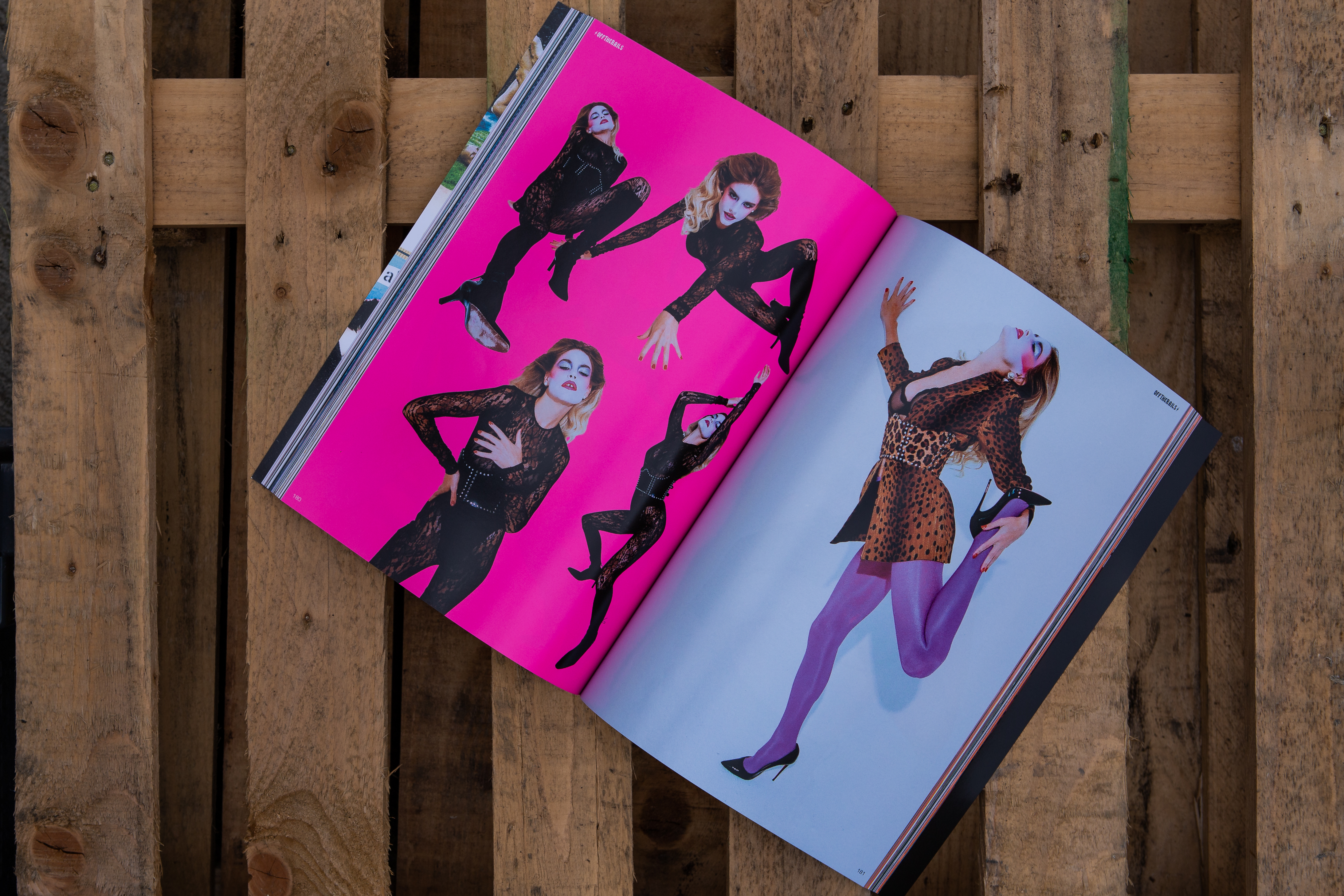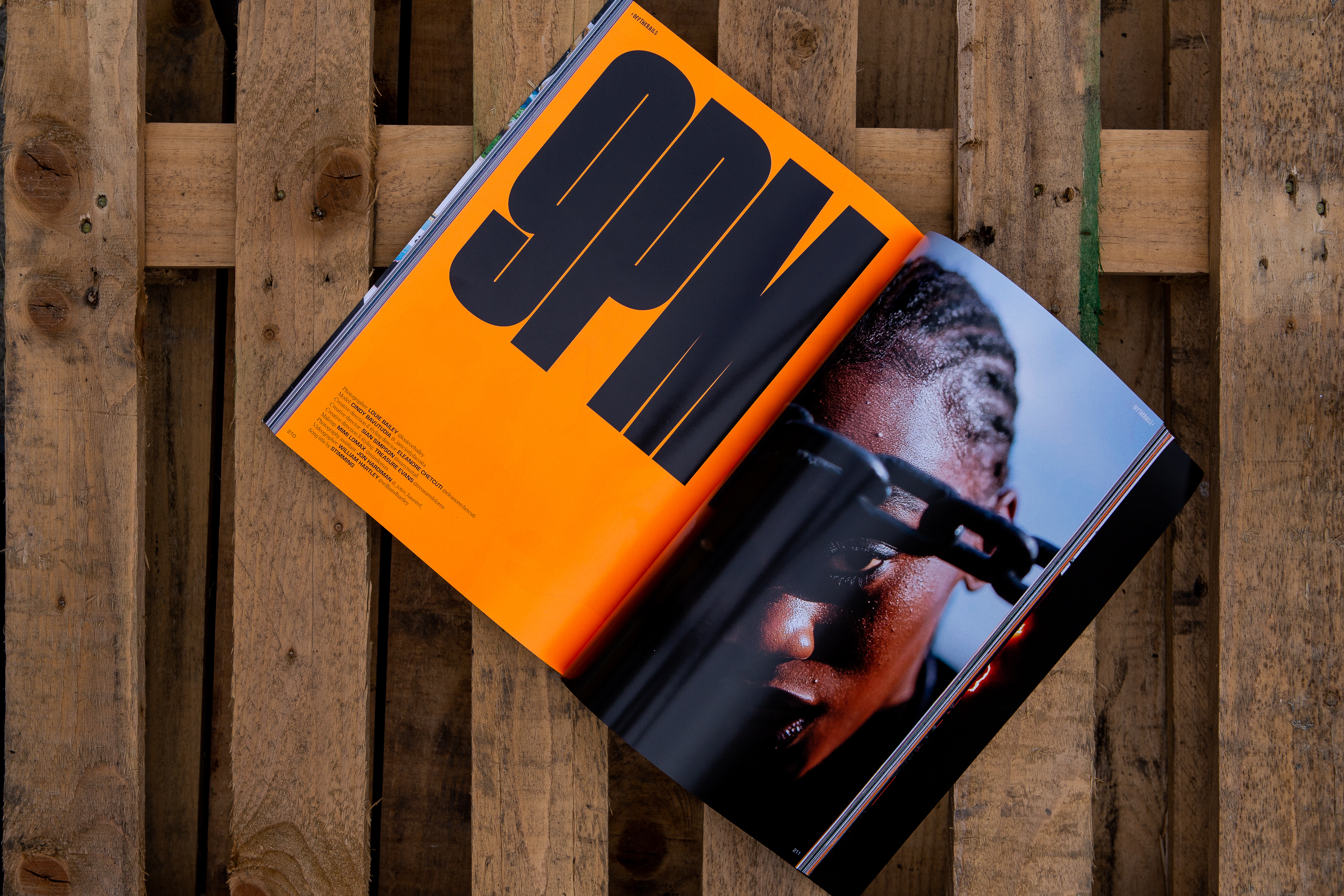 The 326 paged magazine was the biggest run of magazines that Off the Rails have ever produced due to demand and DG3 Leycol are proud to have been part of it.