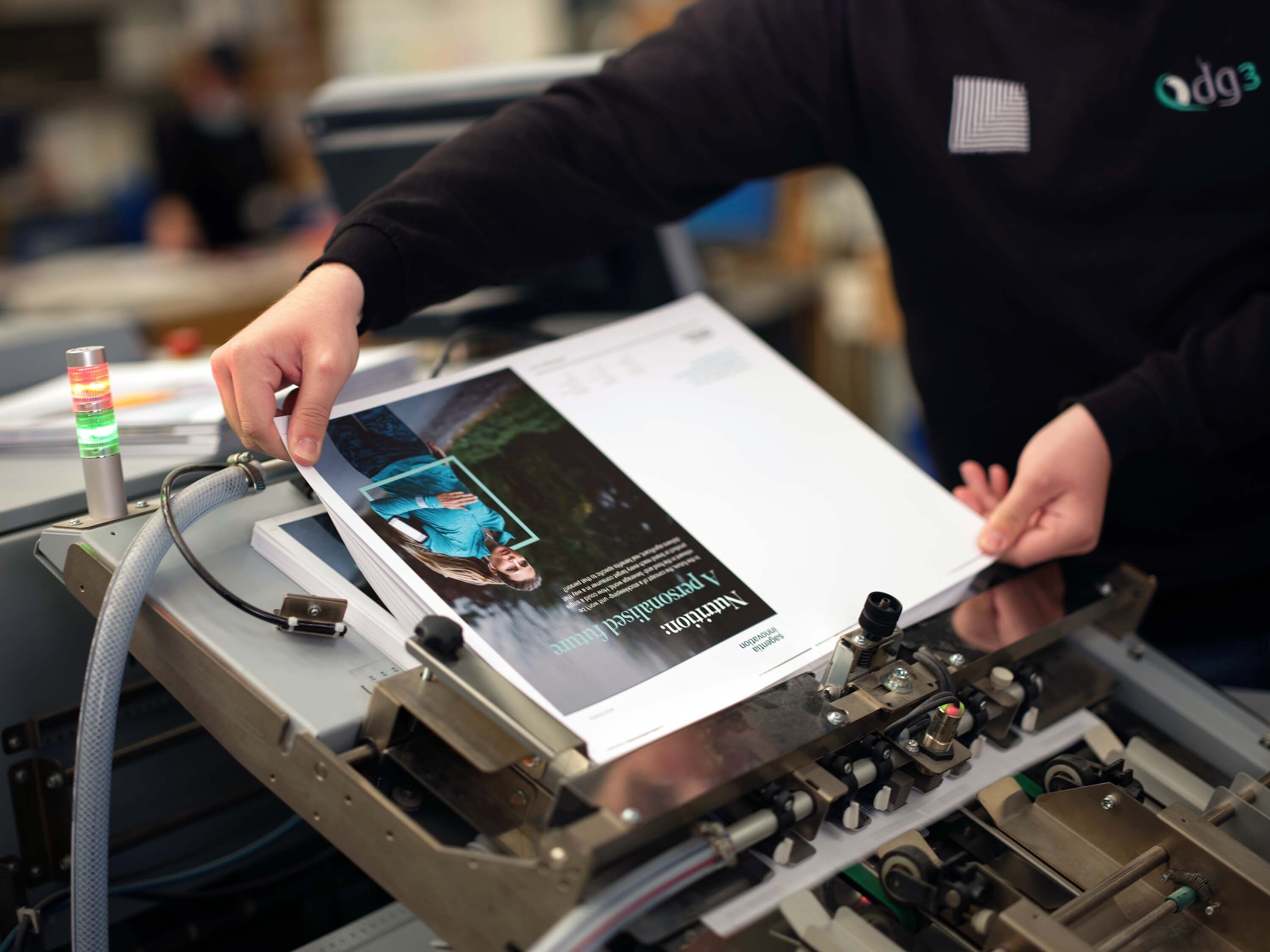 Sarah Case Study
hued deijdiedjed jijden
kjninin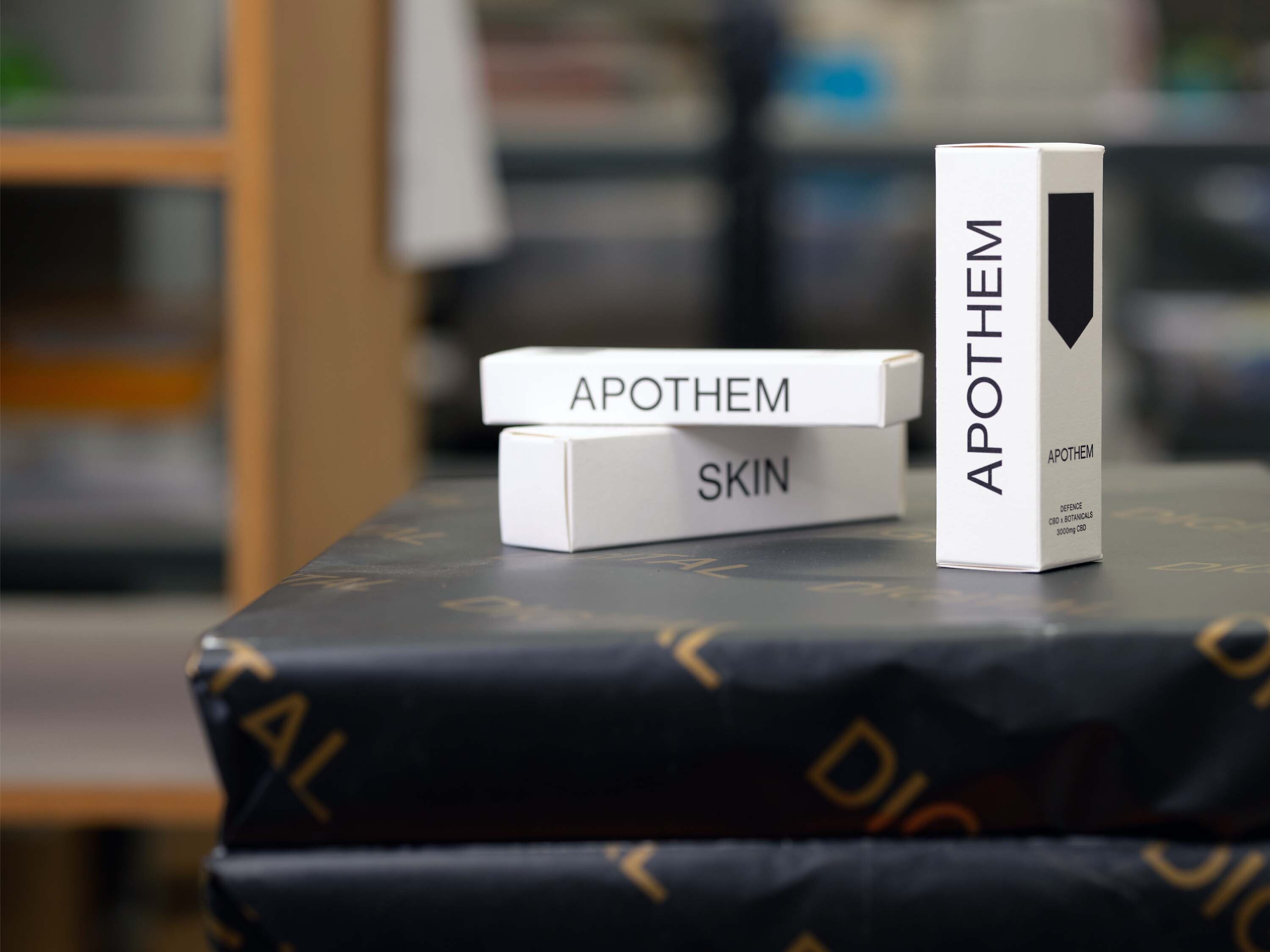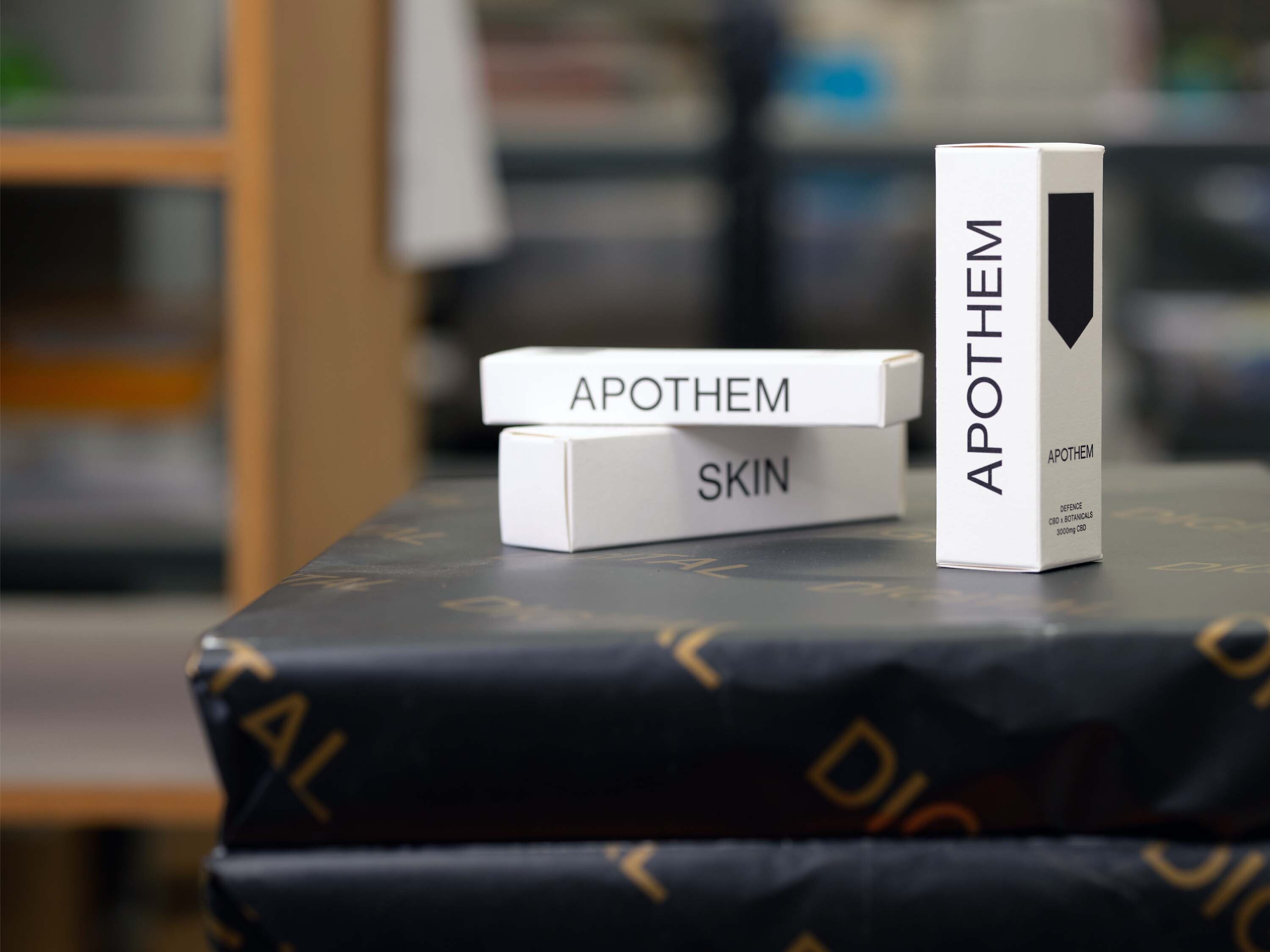 Gary Wilson
As the managing director of DG3's European business, Gary is responsible for all aspects of strategy, planning and day-to-day operations. Gary is the founder and owner of Leycol Printers, a company he sold to DG3. Gary has over 30 years of experience. He began his career as an apprentice machine minder at WML Litho, studying at the London School of Printing. After graduating, Gary worked for several commercial printing companies before forming Leycol Printers. Gary joined DG3 in 2017 in connection with the acquisition of Leycol.
Leycol have been working with L'Occitane for years and we could not be happier with their service. Not only is the quality of printing phenomenal but the account service is astounding. They are an extremely innovative and adaptive team who are always there for help and guidance on any of our needs in an extremely proactive and efficient manner. No matter what, we can always rely on them and could not ask for a better printing supplier.
Richard Davey
Richard Davey has gained huge experience in his 30 years in the business. Having completed a degree in Business Economics he has worked for and established some of the most respected print companies in the UK. Focusing on high-end commercial print in the creative agency and luxury sector he has a longstanding reputation for bringing creative ideas to life. Richard joined DG3 in 2017 following their acquisition of Leycol, in which he was a partner and shareholder.