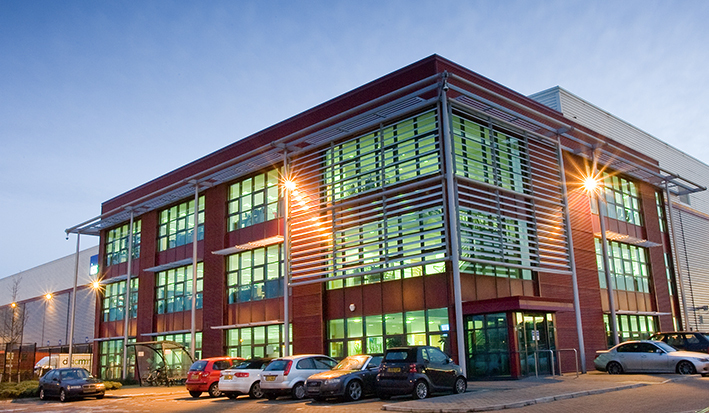 Paragon acquires DG3 UK
The DG3 European business has been acquired by the Paragon Group
We are delighted to announce that the DG3 European business has been acquired by the Paragon Group effective 1st December 2021. Paragon Communications Group is the leader in customer communications and will be integrating DG3 UK into Paragon Customer Communications' (PCC) UK, Ireland, and Luxembourg operations.

Gary Wilson, DG3 Managing Director, the DG3 UK Management team and staff will remain with the company to ensure a seamless transition of the business. The DG3 Leycol trading name and two UK production sites will remain open and operate independently as part of the Paragon group.


Paragon Group Paragon Group is a leading provider of Customer Communications, Identification, Graphics Services and Office Services. The Group has a turnover of €1.2 billion and more than 9,000 employees. Paragon Group combines generations of experience with the latest innovations in technology and smart data to enable responsive and meaningful interactions between organisations and their customers. www.paragon-europe.com
Paragon Customer Communications Paragon Customer Communications (PCC) provides end-to-end customer communications services to our clients. They go to market through five key service lines: customer communications management, marketing services, inbound document management, digital customer experience and workplace solutions. Their delivery of Marketing and Communications services is built on a strong base of digital technologies and on the best use of customer data. Their aim to provide brilliant customer communications to their clients, helping them to connect with their customers and to transform their customer connections. www.paragon-cc.co.uk
We are very excited to be part of the Paragon family.